Our Nashville DJ Diaries series is ever evolving, and this week is just another example of our constantly changing + improving methods to reach our readers and take you into our world for a few minutes each Monday. Instead of long lines and paragraphs of text, we're going to present this weeks DJ Diaries with a little less words and a lot more action: videography + photography. Sometimes the best way to showcase our hard work and the hard work of other local vendors is to let their work shine bright, and these videos are blinding. Grab some tissues and get ready because you've got a front row seat to these beautiful wedding recaps..
Paula + Steve
Saturday | 3.11.17 | Capitol Theatre
Brad Ford, Videographer | Casey Davis, Tech
Christina + Scott
Saturday | 3.25.17 | Mint Springs Farm
Brad Ford | Casey Davis
Mint Springs Farm | Matt G Video | Sarah Sidwell Photography | Officiant, Wes Howard of Crosspoint Church | Wedding Paper Divas | The Chef and I | Dulce Desserts | Dress Designer, Augusta Jones | Bridal Shop, The Bride Room | Groom's Suit, Vera Wang Tuxedo | Bridesmaid Dresses, Dessy After Six | Groomsmen's Suits, Men's Wearhouse | Bride's Shoes, Nina | Live Music, John and Derek Pell Makeup Artist, Mandy Burnett | Hairstylist, Nina Christina | Wedding Rings, Select Jewelers in Houston, Texas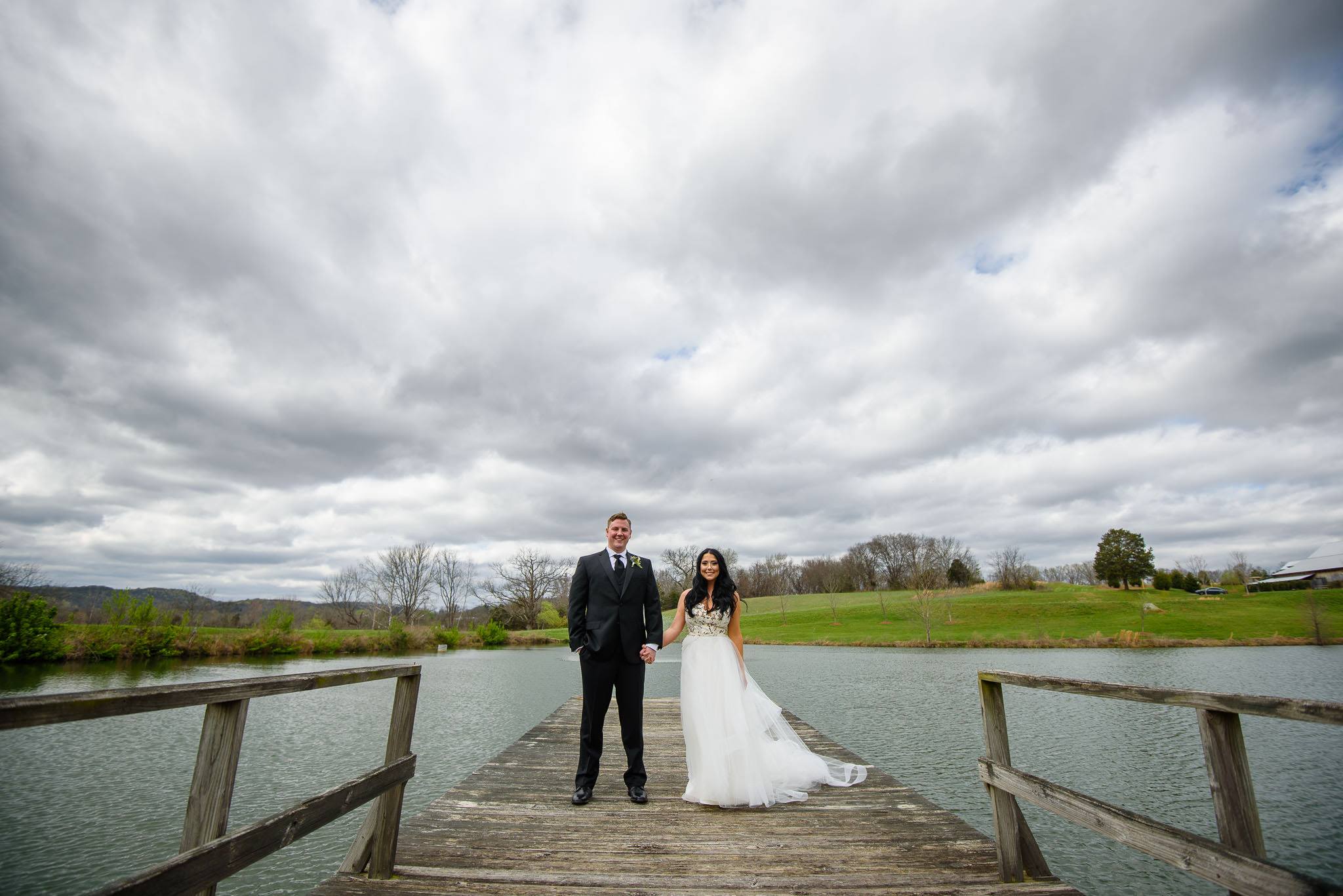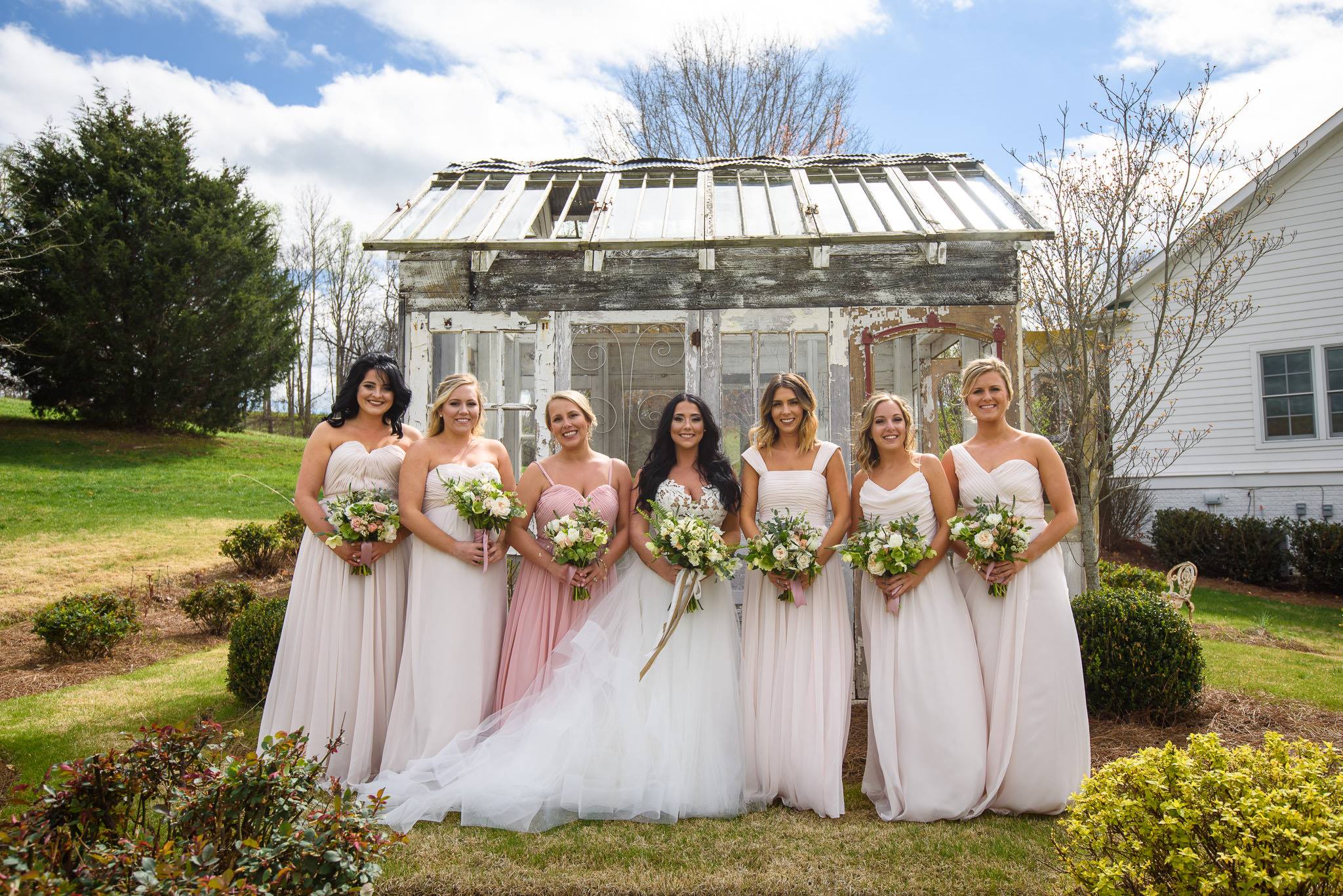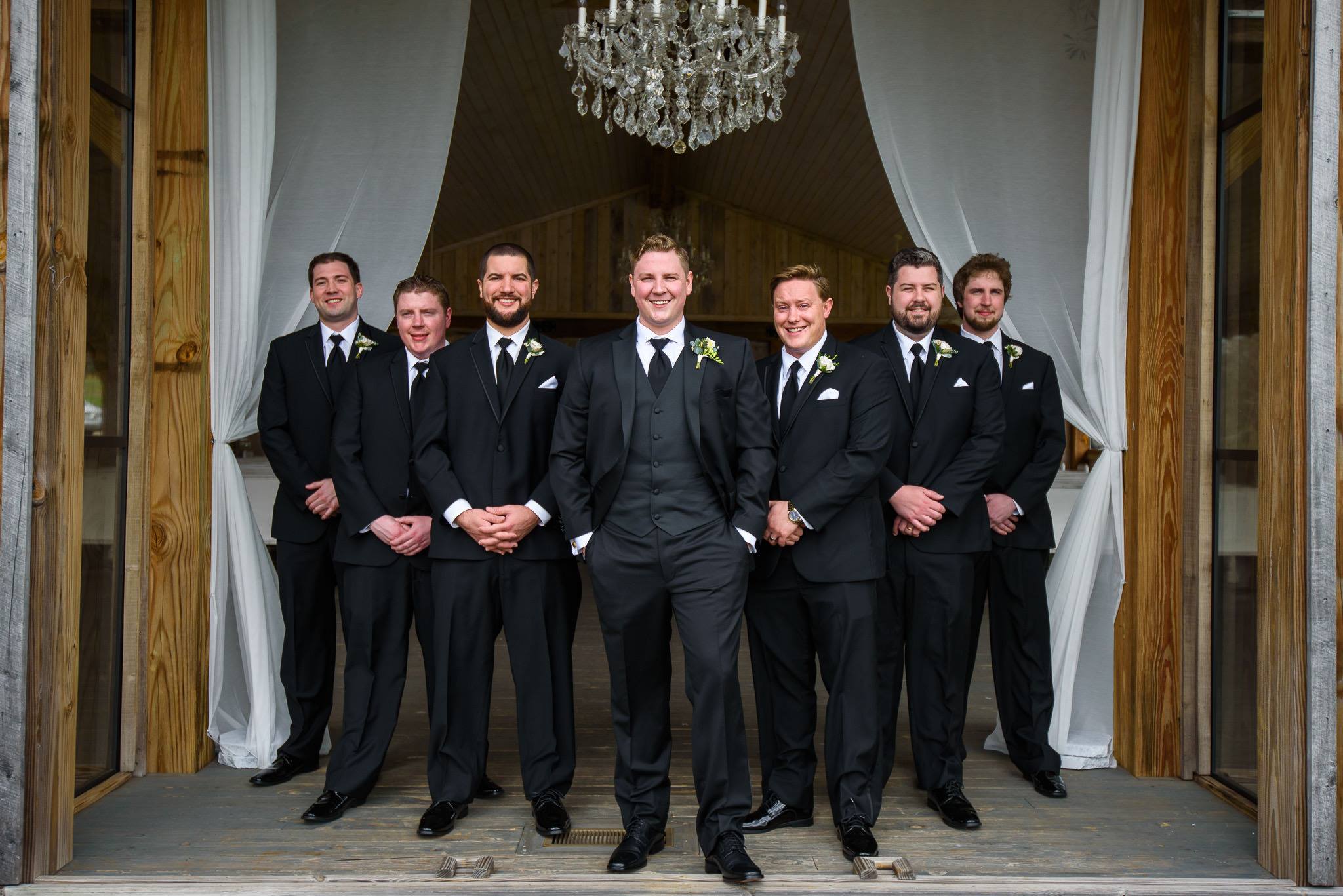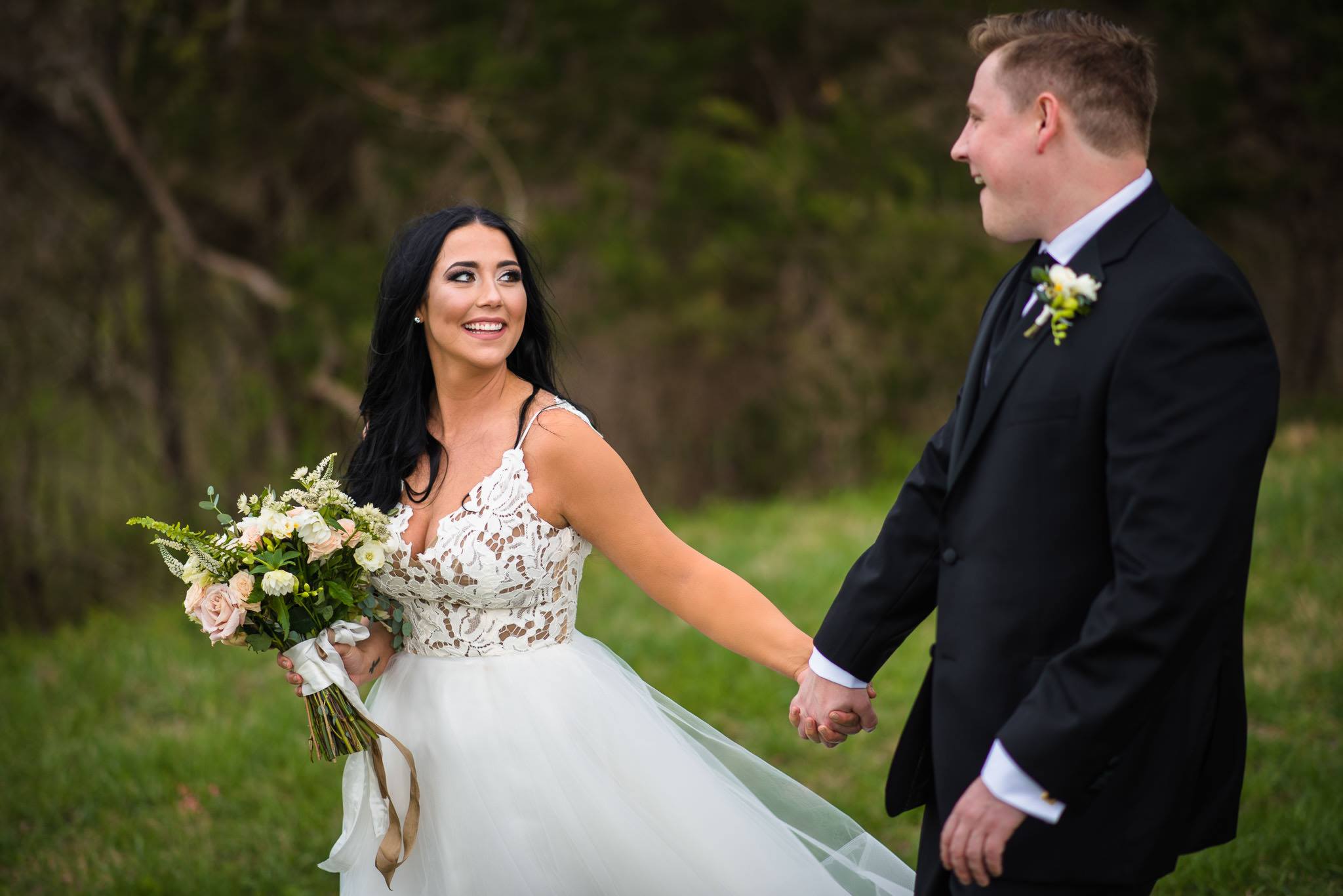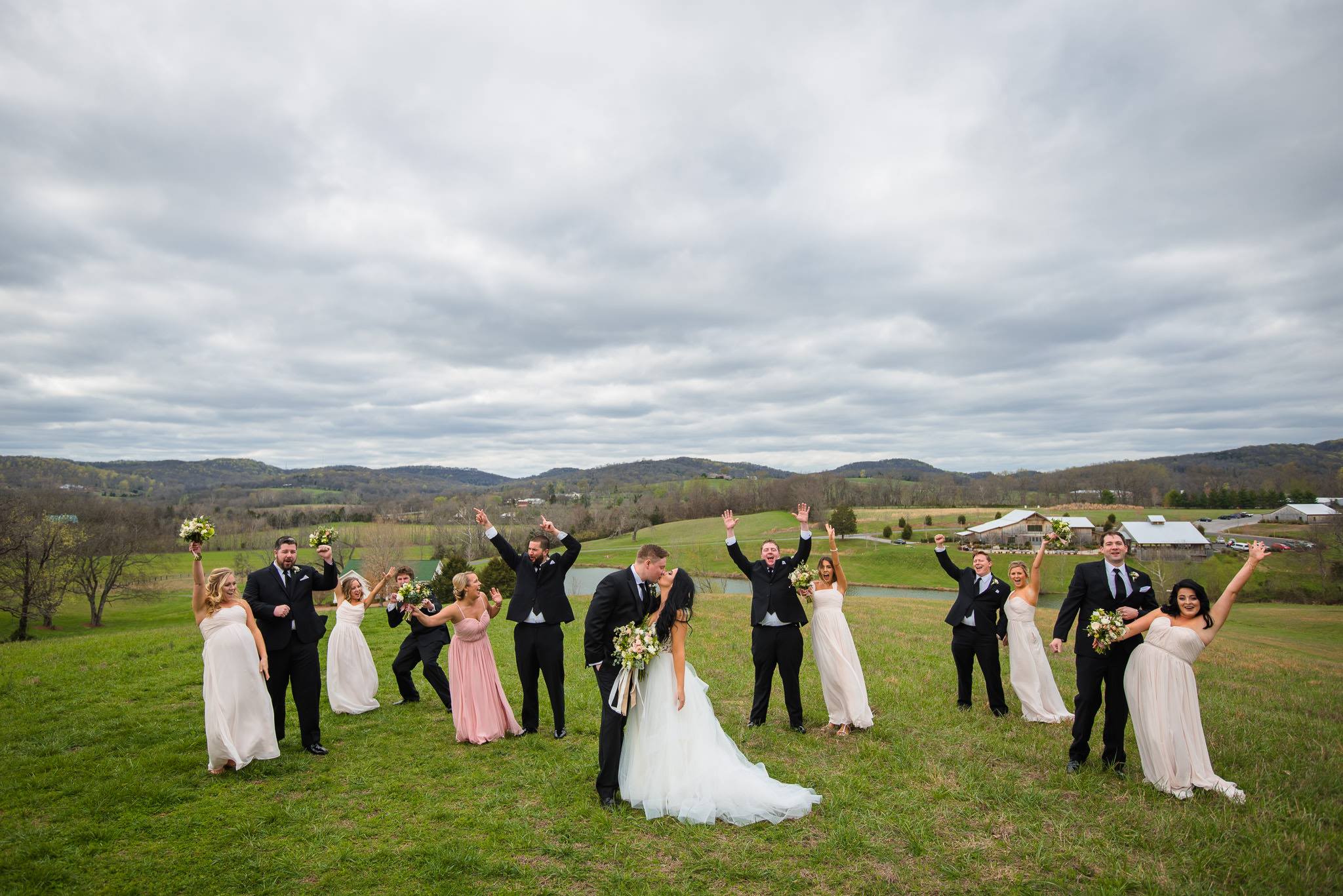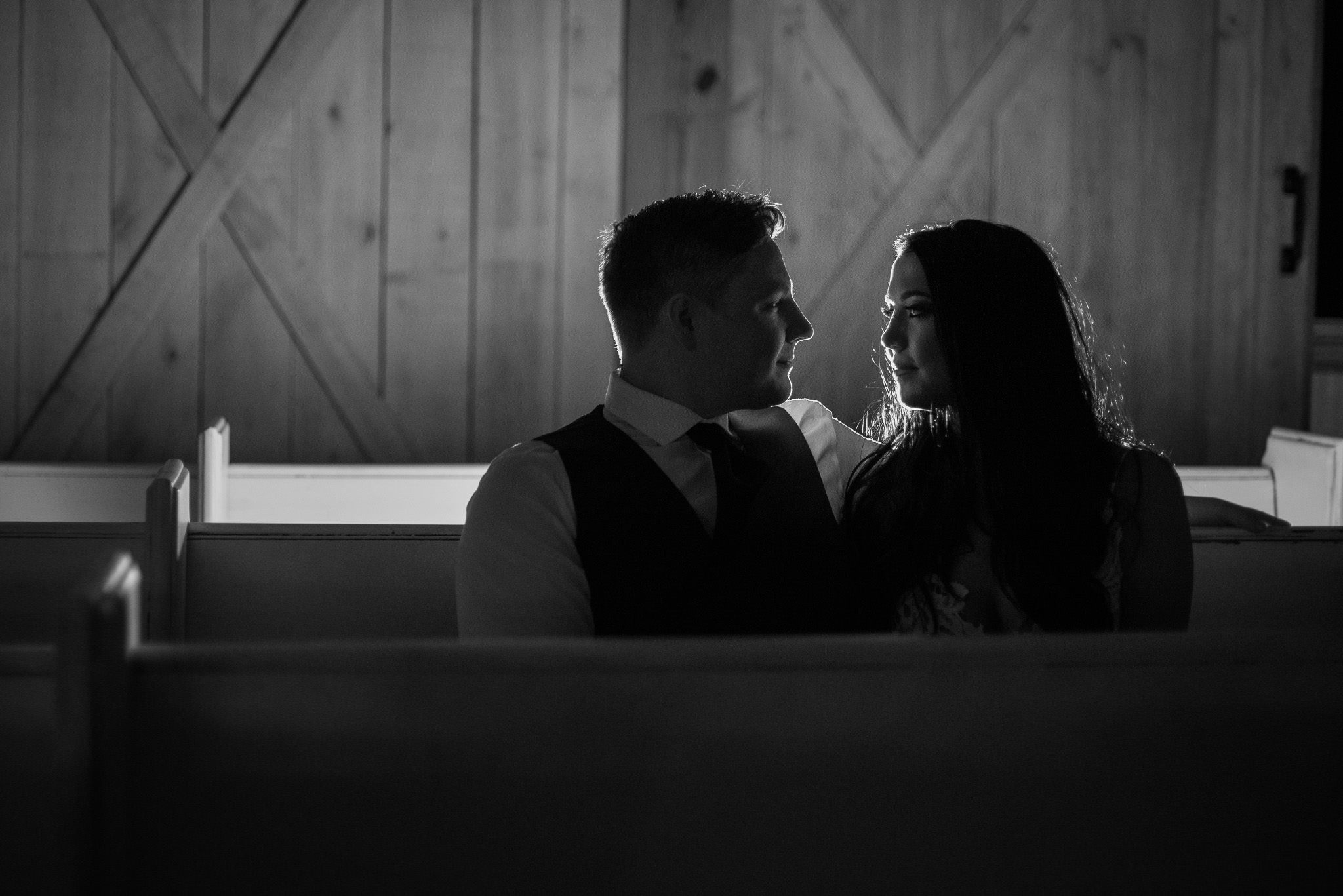 Thank You | Matt G + Brad Ford for the wonderful videos. Also to Greg + Jess and Sarah Sidwell for providing the gorgeous photos!
If you're ready to book your upcoming wedding or event with Snyder Entertainment, please contact us today!
Written by: J McGee