This week's DJ Diary came from Brad. He had the privilege of being able to help Stephanie plan the wedding of her dreams while her fiance' was deployed. From dodging the rain to breaking it down to "The Wobble," you can almost feel the emotion in the detail of Stephanie and Evan's wedding day!
1. Tell us a little about the couple and their wishes for their wedding day: I met with Stephanie about a year ago. At the time, Evan, who is currently stationed at Fort Campbell, was still deployed overseas. Stephanie worked very hard planning everything from the linens to the flowers all on her own. We all know how tough it is on the men and women who are deployed away from their families and who are risking their lives for our freedom. But the loved ones at home are serving too. Through social media and the amount of time that we were working together, I was blessed to be able to watch as Evan came home from active duty ; The joy the two of them experienced in being reunited and finally getting to move towards their wedding day together made me even more thankful that they allowed me to be a part of one of the biggest days of their lives.
They picked a beautiful location in Clarksville, Tennessee. The Liberty Park Marina is a sprawling marina that serves the city of Clarksville on the Cumberland River. The wedding and reception was held at the Wilma Rudolph Event Center which was absolutely beautiful. Located in between the Marina basin and the river, the view is to die for and there's a beautiful breeze that comes off the water and through the open first floor where the ceremony's are held. Evan and Stephanie were excited because this day meant their union and a celebration of their reunion from deployment. They planned a small event with their families and closes friends.
2. Was there anything unique about the day? Special moments among family members? Couple? Friends? The day went back and forth from 90% chance of super cell thunderstorms and 10% clear skies and light wind! None of us knew how the outside ceremony was going to end up. But everything ended up in the most perfect way possible. The ceremony was beautiful with sun and breeze. The rain hit between all the outside moments so it had no affect on the event at all. It could not have gone any better!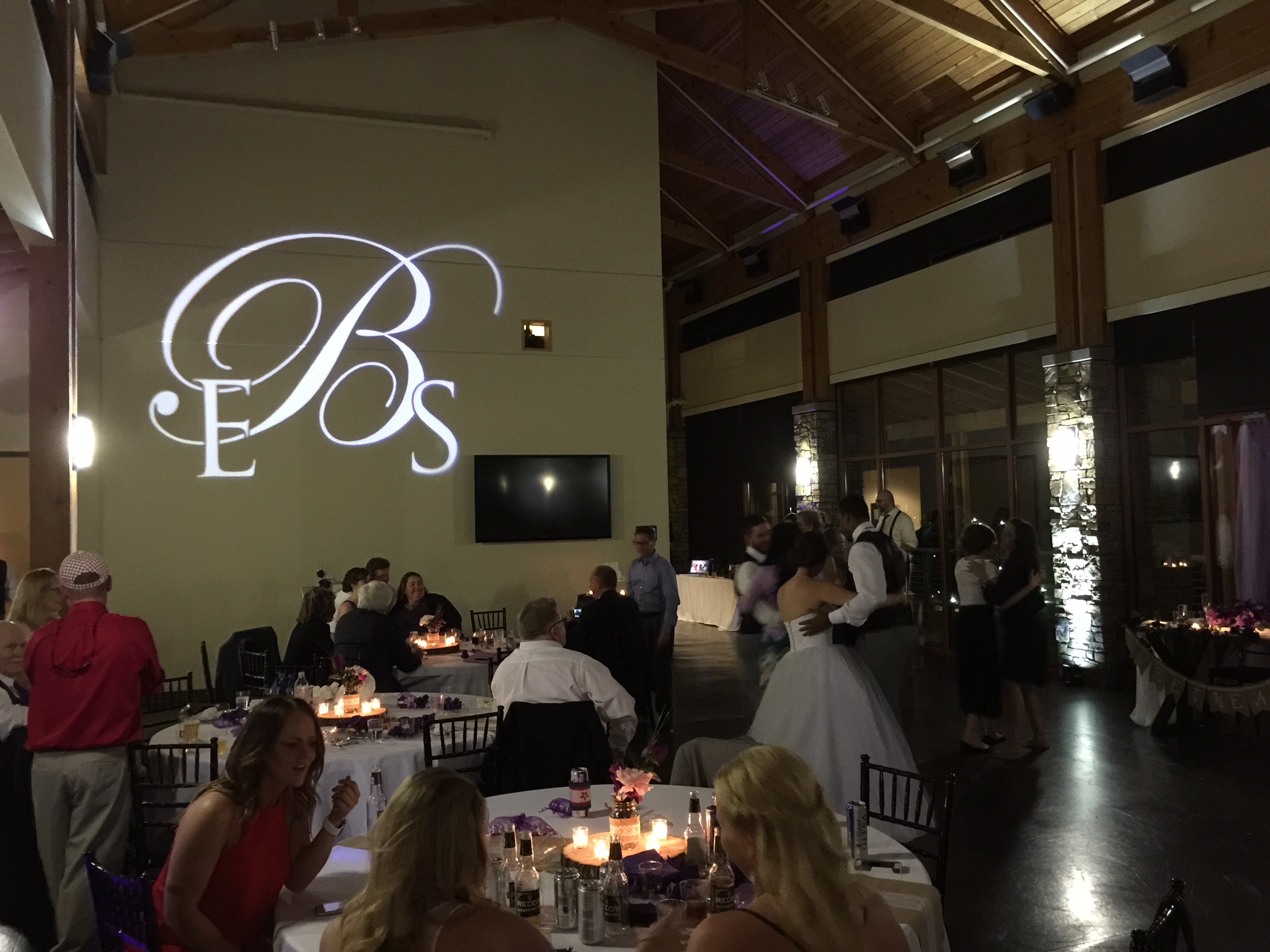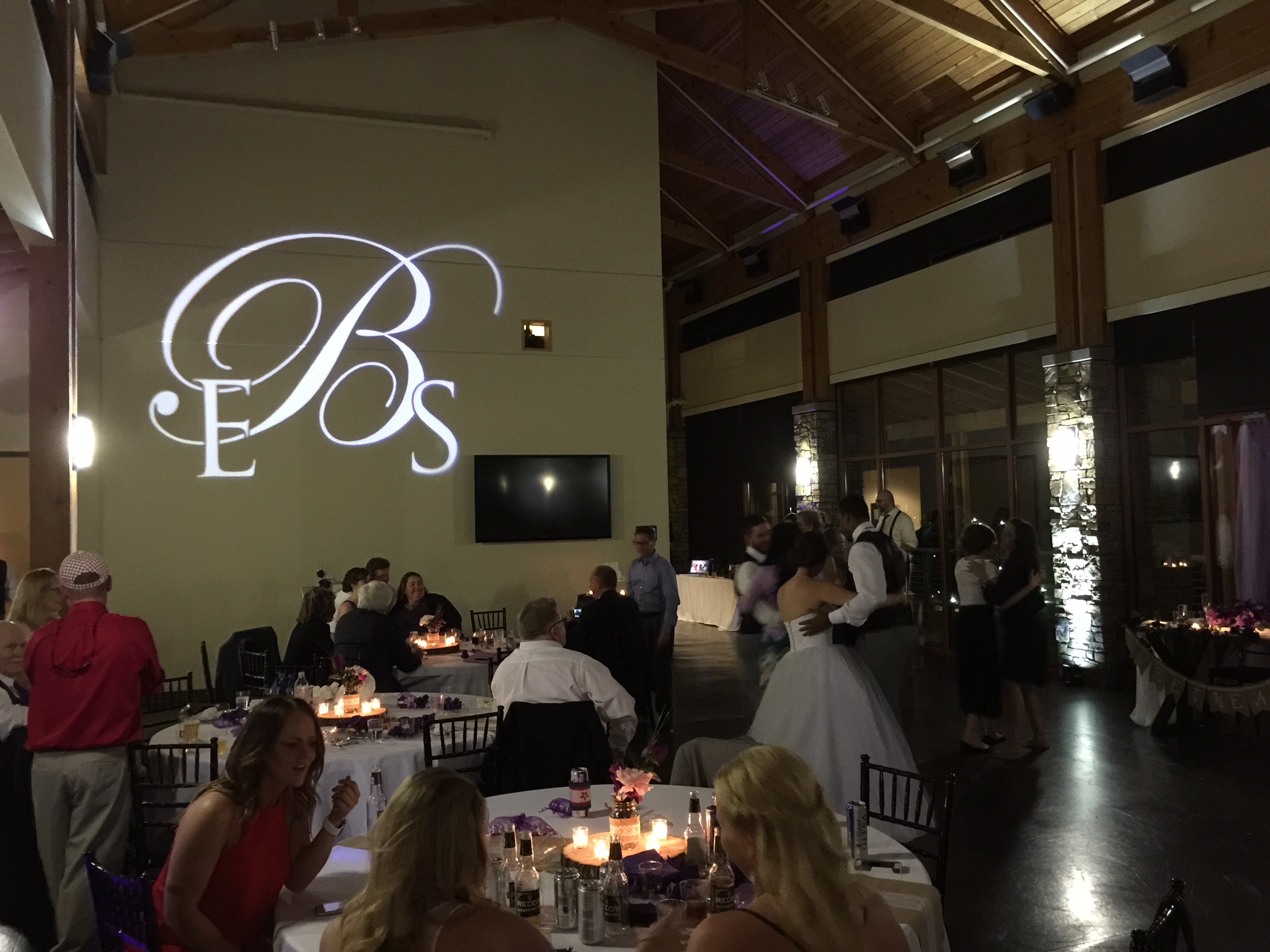 3. What were some of the couple's music selections for ceremony? Reception? The ceremony selections were "Marry Me" by Train and Martina McBride for the processional and "Better Together" by Jack Johnson for the recessional. Stephanie chose the always perfect "Canon in D" for her bridal march which was amazing in the backdrop of the breeze coming in from the river. For the reception they danced to "Never Stop" by Safety Suit for their first dance. The father daughter dance was "My Little Girl" and perhaps my favorite of the night was "Like Jesus Does" for the mother son dance. Evan was a big Eric Church fan and I thought this song really worked well as a mother son moment. The dance selections were a great mix of club party starters like "Club Can't Even Handle Me", "DJ's Got Us Falling In Love", "Can't Hold Us"..."Super Bass" all mixed in with classic party songs from the 90's. I think my favorite song though was the last dance. Stephanie chose a version of "Ho Hey" covered by Tyler Ward and it was such a beautiful way to close the night.
4. What were some of the dance floor highlights? I haven't pulled out the Train by Quad City DJ's in a long time. It's a long song so we usually shorten it but this group were all in the line and went for almost the entire song. The "Cupid Shuffle" and "Wobble" were on point as always. One of my favorite moments though was playing "Sweet Home Alabama" for one of the guests who was dressed in Roll Tide Red with a Alabama Hat and Bow Tie that you had to see to believe. I told him I wasn't surprised at all that he was requesting that song and that I would have disappointed if he hadn't. The song blew up so I played "Dixieland Delight" after it to bring it back home to Tennessee.
5. Who else was a part of making the wedding day memorable? We got to work with the amazing Joe Hendricks for photography. If you haven't see what he can do with light painting and silhouette photography then you're missing out. He's a great talent and his pictures were amazing. The day of coordinator was Stephanie Absmeier from Savannah Georgia.