When our team isn't pressing play at a wedding or responsible for extensive event production at a corporate event, then we're probably trying our best to prepare for upcoming events, preferably poolside. And with all of the warm weather that we've been experiencing in Nashville lately, it only seems natural. So this Thursday, we're serving up a short list of favorite spots to hang this summer. Grab your SPF and oversized pool float because this post is gonna have you ready to play by the pool!
PINEWOOD SOCIAL | Airstream + Pools

Need to beat the heat? Pinewood features two dipping pools. Whether its a much-needed cool down you desire or a relaxing area for dinner and cocktails, our outside patio space is sure to deliver.

Complimented by a 30-foot Airstream, the pool patio offers its own food and beverage menu, ranging from tacos to salads, and featuring both classic and contemporary beverage options.

RARE BIRD | Rooftop Bar + Lounge

Rare Bird sits perched atop Noelle above Printer's Alley. Whether you're celebrating a hard day's work or putting the finishing touches on a long day of play, when you're in the mood for something different there's only one place to head: to the roof.

Draft cocktails and uncaged spirits abound in this colorful airborne bar scene overlooking downtown Nashville.
from nashville to nolensville
Whether you're checking out the downtown farmers market or the Nolensville farmers market- we just want to say that the farmers market is always the best place to be, especially in the summer. Ripe off the vine tomatoes, fresh strawberries, watermelon, greens, and everything else in between! Local farmers and artisans come together to sell, educate, and connect with their local community.

Support your local farmer this summer!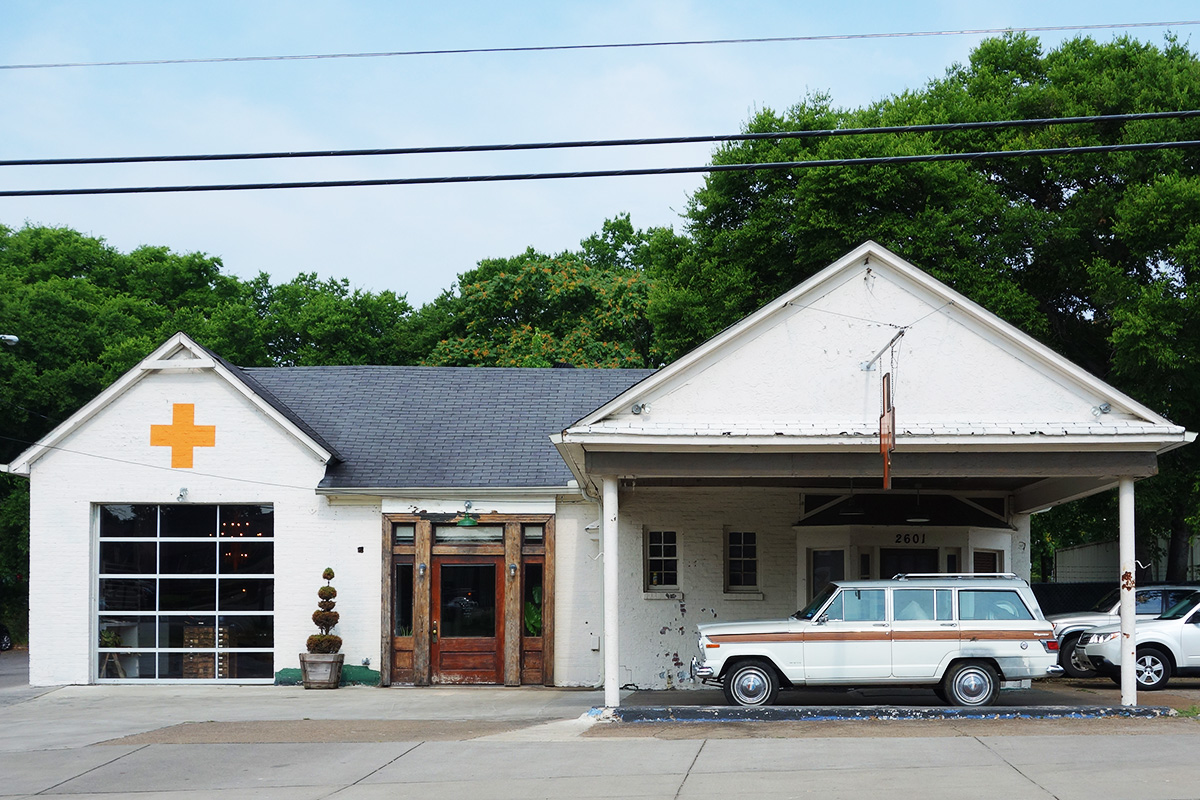 12 SOUTH | Food, shopping, coffee + more

Nashville's "It City" status doesn't seem to be going away any time soon, but that doesn't mean the Tennessee capital is resting on its laurels. Plans are in the works for a series of new boutique shops and hotels downtown, but before we get ahead of ourselves, lets not forget about one of Nashville's oldest neighborhoods: 12 south.

A recent resurgence of the neighborhood has made this one of the city's hottest and hipest areas  to visit. Plenty of places to eat such as Bar Taco (get a spicy margarita!), and plenty of places to shop such as the very famous Draper James, owned by Reese Witherspoon herself. There is much to do, see, and sip on so don't pass over this preppy area!
OMG | East Nashville Vintage Shopping 

It's a bit of a hike for travelers staying outside of downtown but Old Made Good's selection of vintage clothing and housewares, is well-worth the drive. Tucked away in Inglewood, this native Nashville shop is full of treasures. Make the trip, grab some vintage goods, eat a locally, handmade handpie, and call it day! 

You'll be glad you did, I can almost guarantee it.
Contact us to book our team for your upcoming event!