One of the best things about living in Nashville is having hundreds of amazing event spaces + venues right here at your fingertips. There is always something going on and always something to do in here in Music City. One of the best aspects that we love about our job is being able to see all of those incredible spaces + venues, while also being a part of your incredible events. Hence I wanted to create a new blog series that focuses on some of our favorite venues in and around Nashville. It would be really hard to cram all of them into one post, so I figured I would just go down the list, alphabetically. In case you missed February's A team list, please click here! And if you missed March's B team list, please click here!
Exactly two months later and we're back to continue! Not all country clubs and not all on the countryside, but instead an even mix of big city venues with small town charm. These spaces are the chic + cool venues that make Music City one of the absolute best spots for local and destination weddings and events in 2017. There were so many incredible venues in middle Tennessee that fell into this category that I had to split them all up into two groups. Let's go round three with the second group of letter C..
Cheekwood is Nashville's premier wedding destination and the perfect setting for rehearsal dinners, showers, ceremonies and receptions. In lieu of a vast ballroom, Cheekwood offers unique indoor and outdoor spaces, including our botanical gardens and Museum of Art, perfect for a couple's dream wedding. Cheekwood was voted "Best Place for a Wedding Reception" by the Nashville Scene in 2016. From intimate garden ceremonies to lavish receptions, Cheekwood can make any wedding a reality.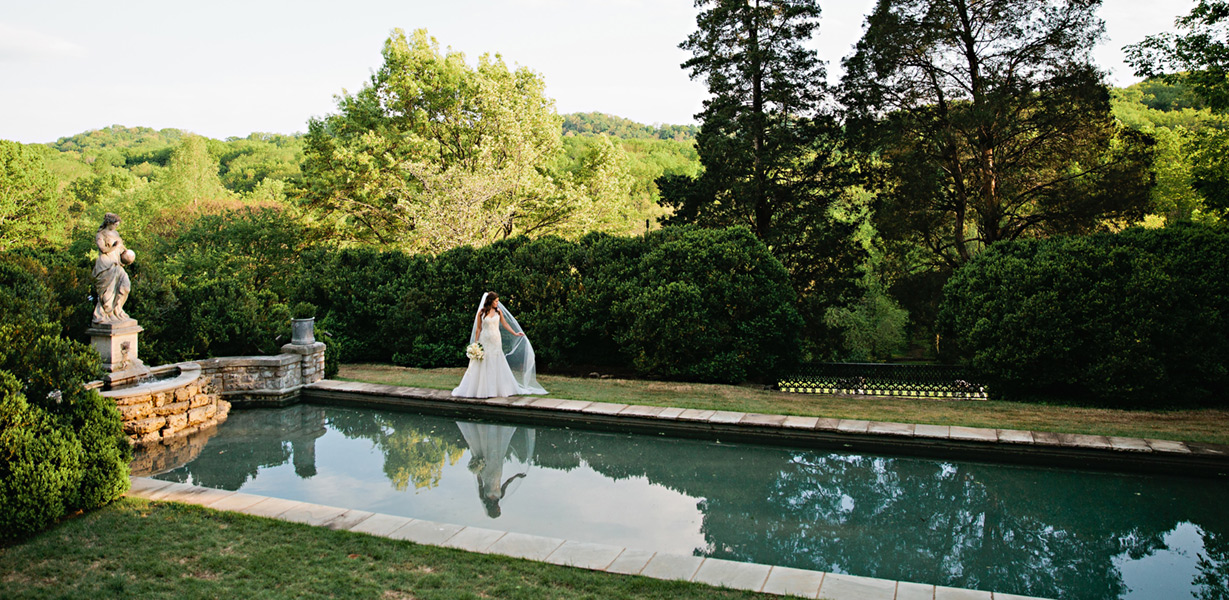 Whether it's just the two of you, or a party of 150....we'd love to be a part of your wedding. Casual Country, shabby chic, Rustic elegance, Boho or English Country Charm; you can find the perfect spot at Cheval Manor for your own unique wedding style. The Pavilion, our main attraction, has hosted many happy weddings and events in the past. With about 3,000sf including the Atrium section with live plants, cobblestone, rock, vines, wrought iron, water fountains and quaint mini-garden areas. Plenty of room to move your ceremony indoors should rain "bless" your day! Connecting the Pavilion to the Rotunda is our Grapevine and Wisteria Arbor. Makes a beautiful aisleway for your Rotunda Wedding! The Cabana House dressing room for the ladies. Far from the crowd, a beautiful large area with chaise lounges, an 8' farm table complete with makeup mirrors, and several large mirrors: vital for looking your best on this big day! The Hobbit House is for the groom and his men. This primitive Man-Cave has a small fridge for their "liquid courage" a TV, back porch with a dart board, plus is right next to our new 19th Hole Putting Green! The Rotunda is a 36 foot sphere of vines, roses and greenery, can be used for a smaller ceremony (up to 85 guests) or private seating area for your guests. String lights gently illuminate the area at nighttime for stunning and romantic memories.
The Wedding Woods is located on the grounds of Circle S Farms in the Laguardo area of Wilson County, Tennessee. We can accommodate groups of up to 300. In addition to our unique outdoor wedding venue, we have a covered pavilion available for your reception. Possibilities for your special day are limited only by your imagination. Please contact us for more information today!
CJ's Off the Square is a boutique, all-inclusive wedding and event venue located in the heart of historic downtown Franklin, TN. We can comfortably accommodate up to 135 guests in our historic house and garden for weddings and receptions, rehearsal dinners, birthdays, corporate events, showers and more from April – mid November. We currently do not accept reservations December – March. CJ's Off the Square is locally owned and operated by Franklin resident CJ Dickson. CJ leads an award winning team whose work has been featured in publications around the world including InStyle Magazine, People Magazine, Style Me Pretty, Southern Weddings, and more. Our stellar client reviews have given us "Hall of Fame" status on TheKnot.com and prompted WeddingWire.com to name us as one of the top 20 garden wedding venues in the United States. More than just a venue, CJ's Off the Square includes complete planning & design services for all of our clients. Collaboration between our staff, our clients and our creative partners allows us to create incredibly thoughtful and meaningful experiences for our clients and their guests. Our all-inclusive event packages take care of the essentials that any host needs to have a gorgeous garden party. We've done all of the leg work for you so you can confidently choose products and services to enhance your event from our curated list of creative partners. Because we work with you from the start to understand your priorities, creative vision and budget, we will also help prevent costly mistakes in hiring vendors or purchasing products that are a bad fit or simply unnecessary (and yes, there is a lot of stuff out there that you really don't need to make your event amazing).Every event at CJ's Off the Square begins with the help of your very own dedicated planner from our design team. We listen to your ideas, help you set priorities and honor your budget. We will help you every step of the way with inspiration, insight and advice to create a beautiful celebration that perfectly reflects who you are.
Located in Gallatin, The Club at Fairvue Plantation's gorgeous setting is guaranteed to provide you with the wedding of your dreams. With breathtaking views of the lush golf course and Old Hickory Lake, a 20,000 square foot clubhouse with the most refined trimmings, and historic elegance that is second to none, there is better place to host your wedding than The Club at Fairvue Plantation. The Private Events Team understands that your wedding day is one of the most important days of your life, so the Club offers a variety of customizable options that will fulfill all of your desires and make your special day memorable. Whether it's a favorite dish of the bride and groom, an intimate setting to exchange vows, or varying magnificent backdrops to take those everlasting images, The Club at Fairvue Plantation will personalize your entire day. The Club at Fairvue Plantation can accommodate both intimate groups and parties with hundreds of guests. If you would like additional information, please fill out the form below, or contact our Special Events Coordinator directly at 615-575-4307 to book your event.
The Cool Springs House is the perfect place for a small intimate indoor wedding or a large outdoor wedding. When you rent the house on a Friday, Saturday or Sunday you have access to the house and the surrounding grounds from 9am till 11pm. This makes it the perfect place for the bride to get ready for her big day in the upstairs portion of the house and for her to be able to see the party being set up for her special day! Not planning for your wedding day? No problem! The Cool Springs House is a great place for all types of celebrations: birthday parties, graduation parties, rehearsal dinners, baby showers, wedding anniversaries, and engagement parties. The house is minimally furnished so you can set up the inside to perfectly fit your celebration! Here for business? he Cool Springs House has three medium sized rooms on the first level that can be set up to the client's specifications. There is also a large boardroom table that seats 18 people on the second level of the house. It is a great place for companies to hold meetings with breakout sessions, multiple seminars, team building activities and company picnics. Contact us today to learn more and obtain pricing!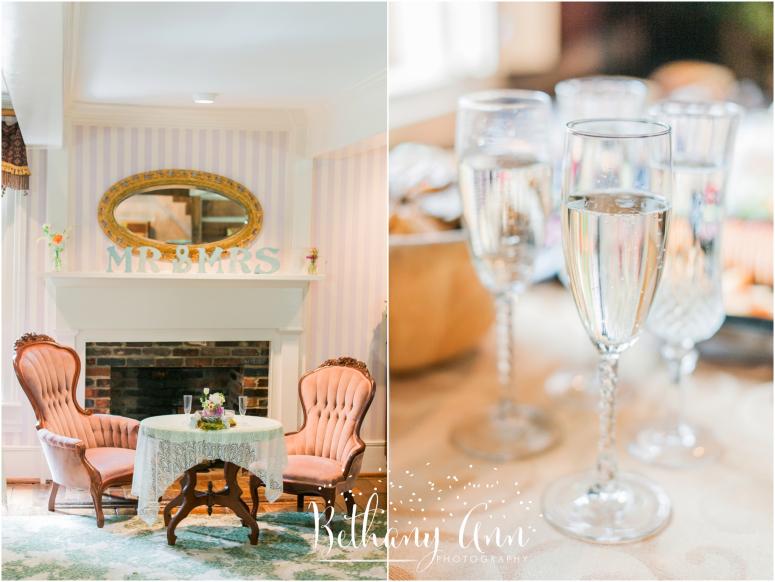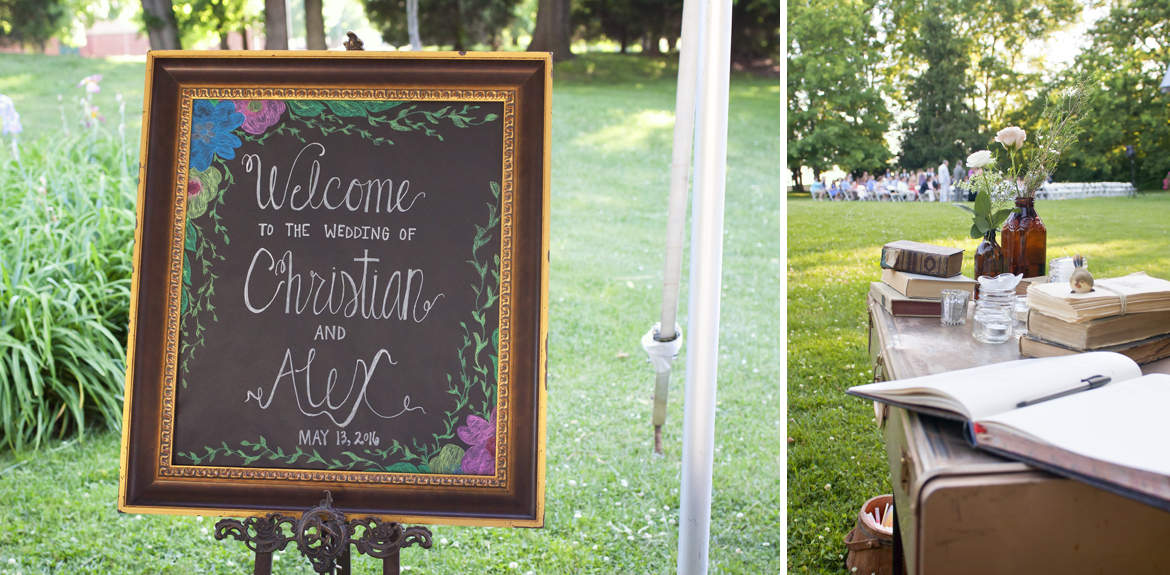 I have two favorite venues in Nashville, and one of those is The Cordelle. Nestled among the downtown landscape, The CORDELLE is just minutes from the storied Honky Tonks of Broadway, renowned hotels, acclaimed restaurants and Nashville's Music City Center. The modern vintage interior space compliments a wide range of events: The GREAT HALL, The VICTORIAN and The FURNISHED LOFT provide effortless style, versatility and a cost effective option for your venue search. This unique location also offers a lush outdoor lawn and garden area that features a spacious "southern style" covered porch. Accessible from all areas of Nashville, the CORDELLE is home to weddings, corporate events, private parties, art shows, music and fashion events, community gatherings and much more! Contact us to schedule a visit and receive more information about this celebrated Downtown Nashville Event Space.
Among the legends of country music in the most beautiful space in the city, you can create a wedding experience that is uniquely Nashville and, more importantly, uniquely you. We can help you plan your rehearsal dinner, ceremony and reception. With our one-stop shop approach, our talented staff will help you make your special day memorable- from personalized lighting, to booking fantastic music, to creating the perfect party favor. You can even include a Museum tour for your wedding guests- an experience they will never forget. Have the talented staff at the Country Music Hall of Fame® and Museum help you plan your wedding, and leave the details to us. Read more: Weddings - Venue Rental - Country Music Hall of Fame and Museum - Nashville, TN // Follow us: @countrymusichof on Twitter + countrymusichof on Facebook
A great group of venues to continue on our new series, so be sure to check in next month for the "D" venues! That's an even longer list, which means more information and pictures will be coming soon! Contact us today to secure your date for your upcoming 2018-2019 events and weddings. Cheers!
Written by: J McGee