When it comes to show stopping holiday events and celebrations, there's one small town just south of Nashville that traditionally goes above and beyond to bring the joy of the holidays home. If you already know what I'm talking about or at least think that you do then I would encourage you to keep reading because below you'll find the event invitation along with all of the when, where, and what details. You already know-- it's almost time to enjoy the hypest of all holidays gatherings.. It's almost time for the town of Nolensville's Annual North Pole Experience!
For those of you who have yet to experience what a traditional town celebration looks like in the South, let me try to recreate this festive farm towns annual event. Held every year at the Nolensville Town Hall, guests make their way to the backside of the building where a couple of massive tents are stationed, each connected for easy walking and handicap access. A Snyder Entertainment open air photo booth for on-site printed pictures with the main man himself, Santa Claus and all of his favorite reindeer! Kid friendly ornament station by Nesting Project, exclusively sold wooden 'Broken Wheel' ornaments to raise money for Round Up for Nolensville, Inc., locally crafted hot chocolate from Mamas Java and live music from Life Community Church! Then the Nolensville Community Church will help us light the tree out front with singing in celebration of holiday season. There will even be holiday themed face painting from Dan Klepper of Fantasy Face Artistry, and of course this annual evening wouldn't be complete without a visit from Nolensville's Mayor, Jimmy Alexander! So many picture opportunities await, and a simple time to press pause and enjoy the holidays with this amazing community, your friends and family.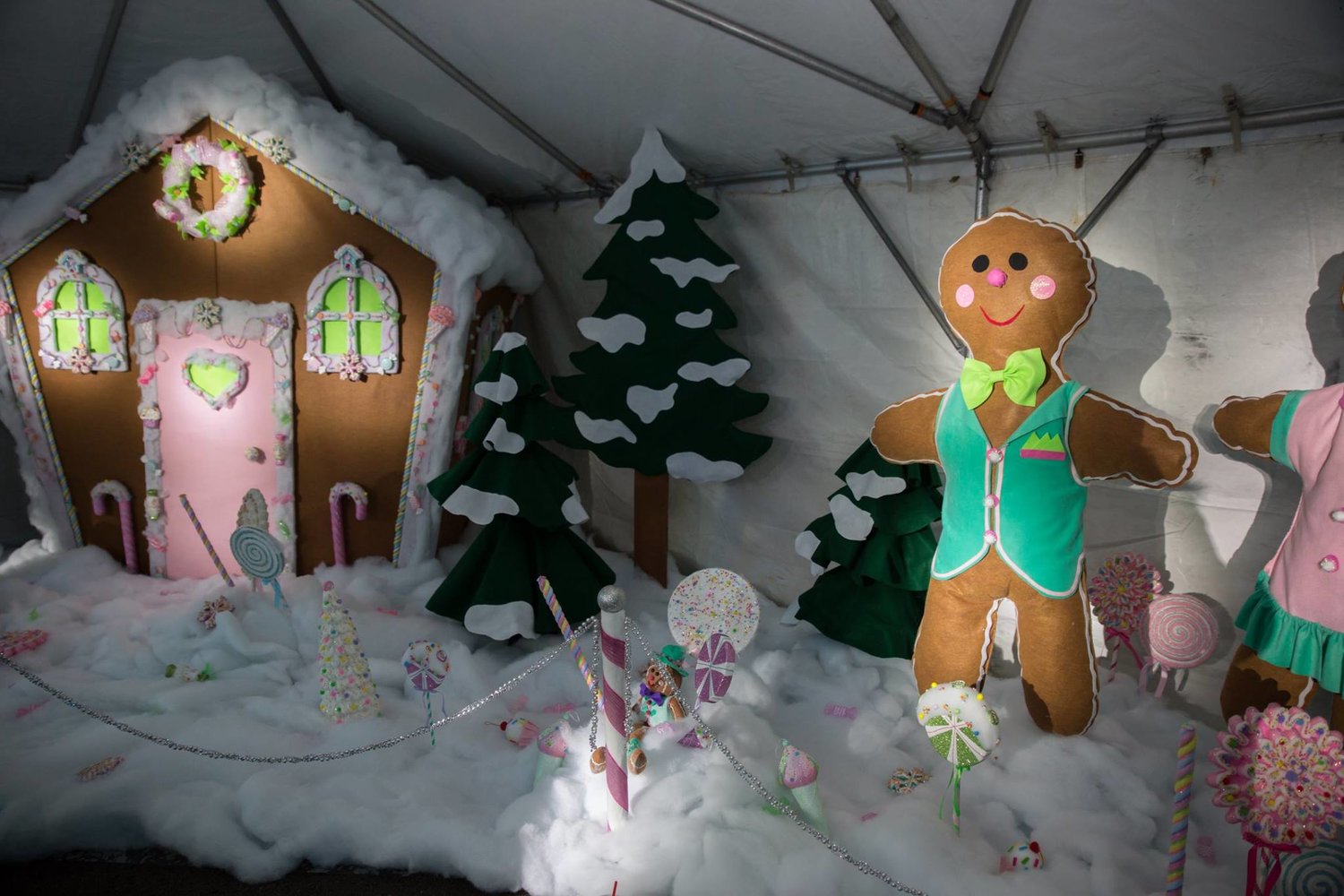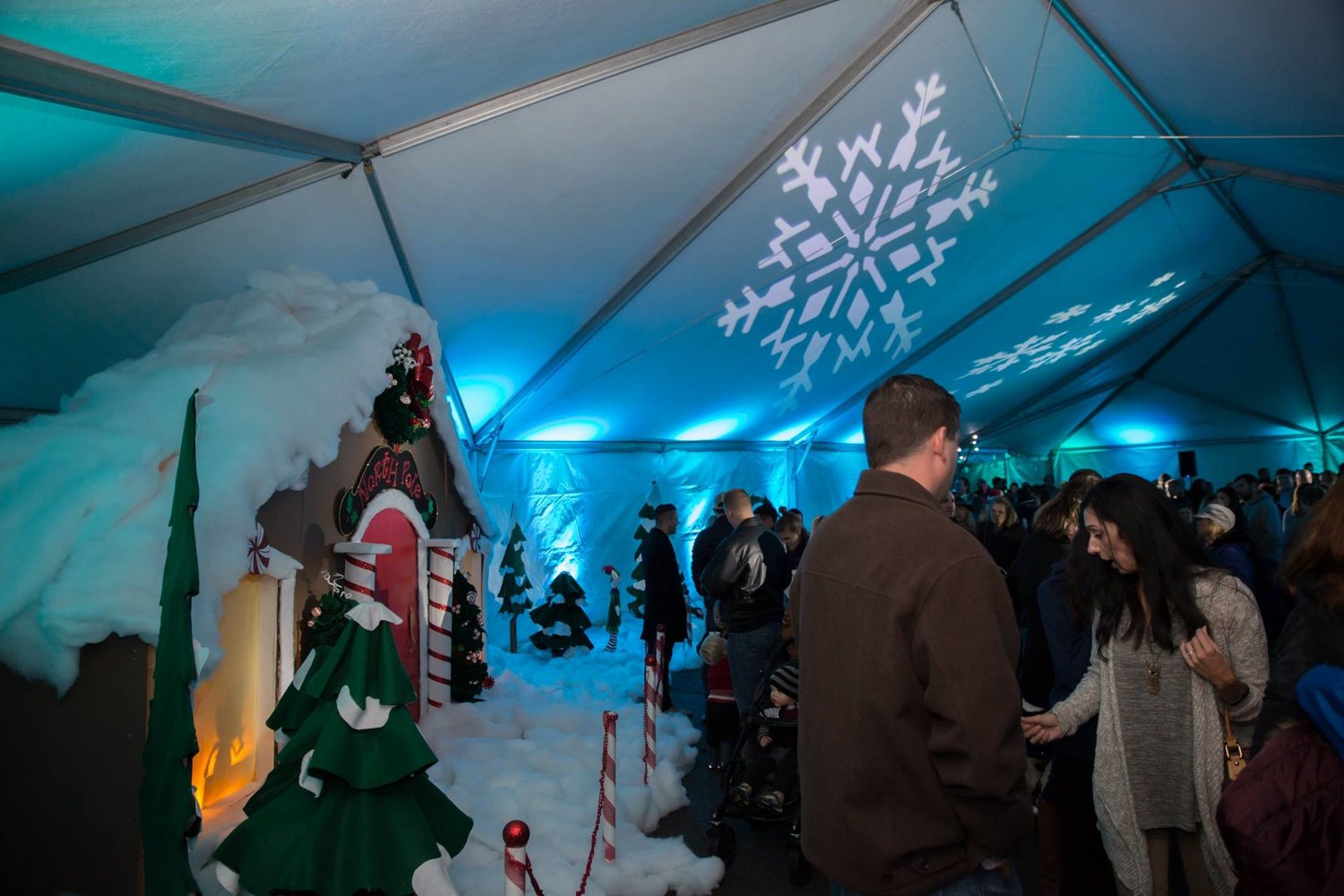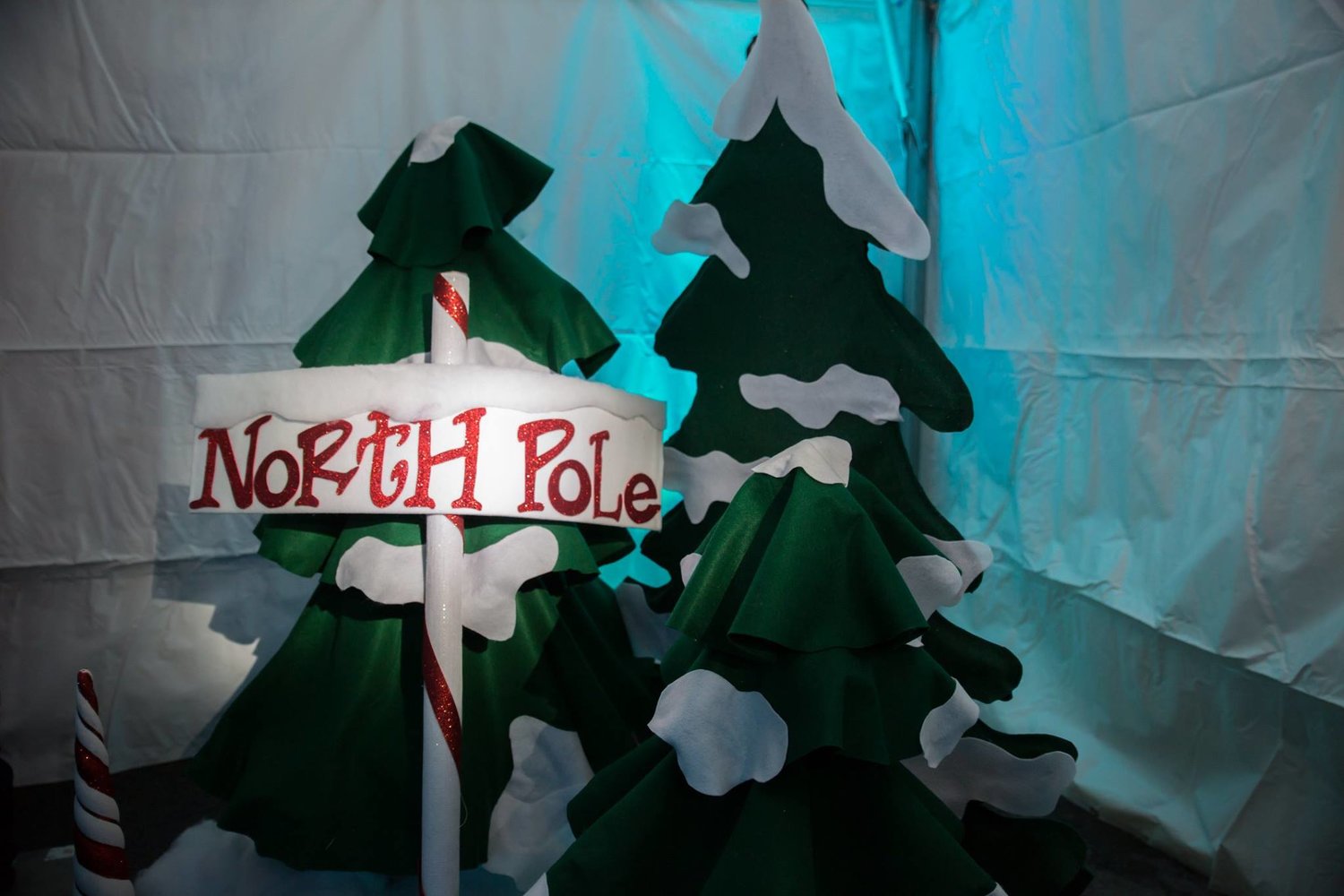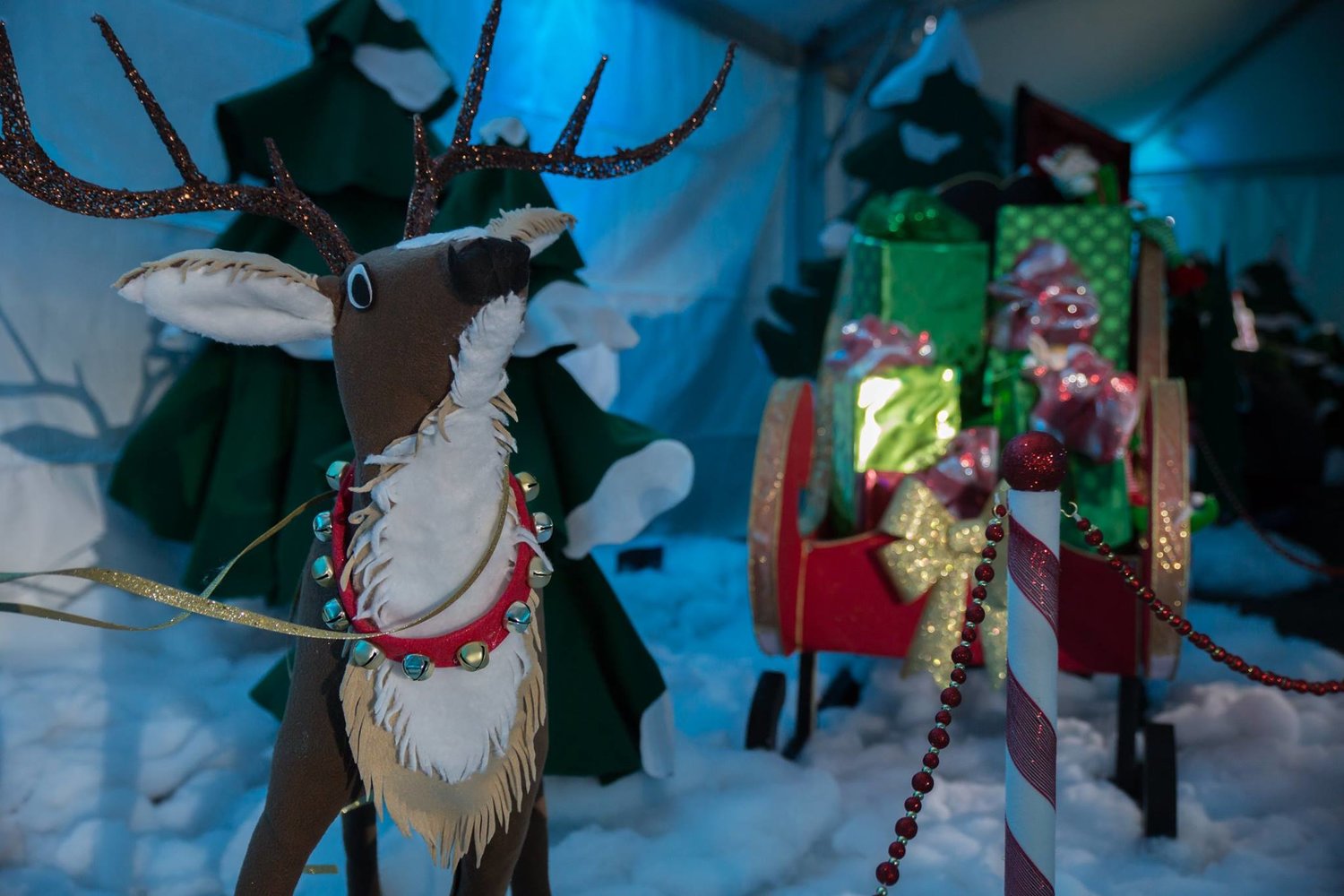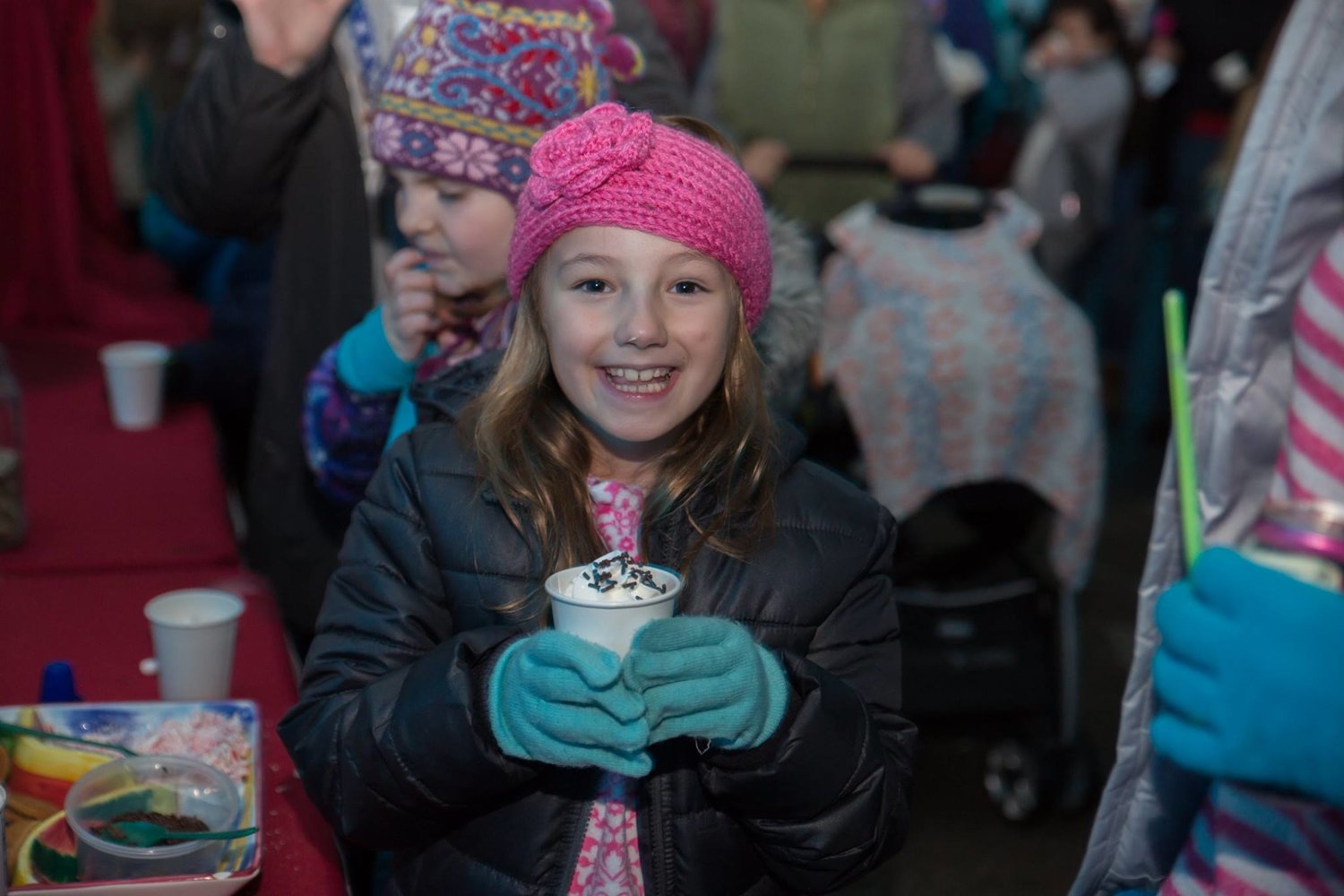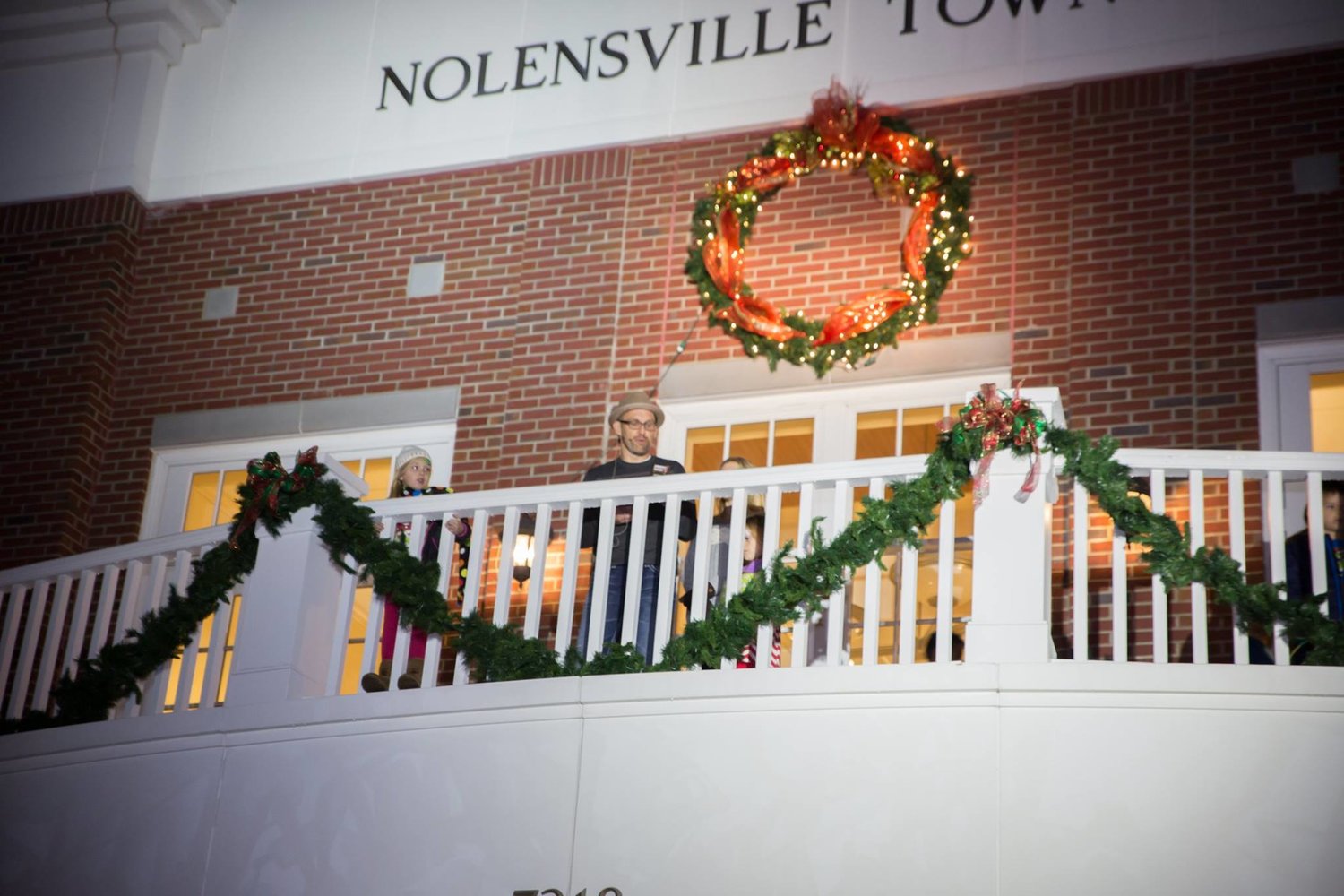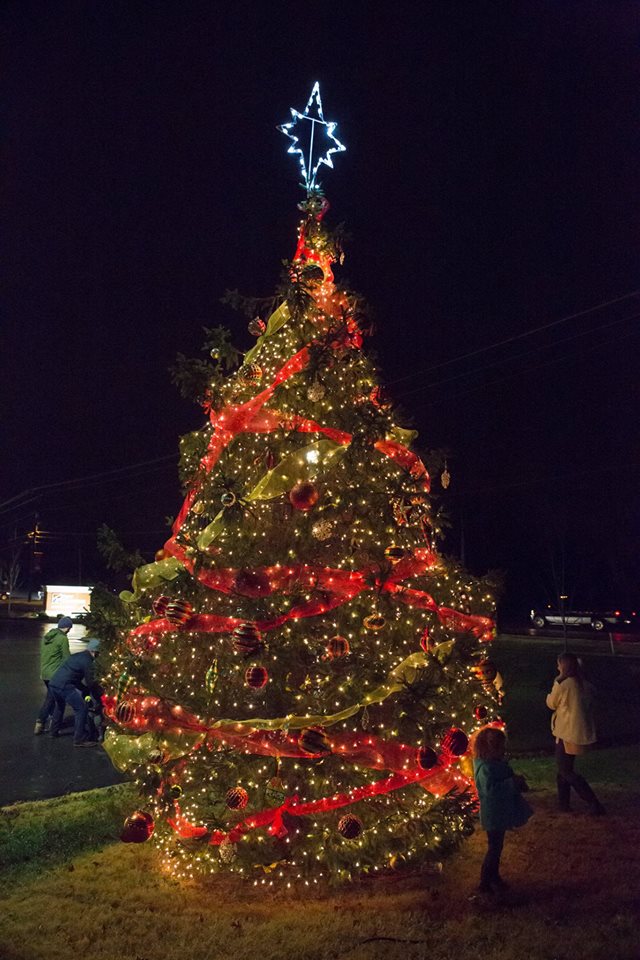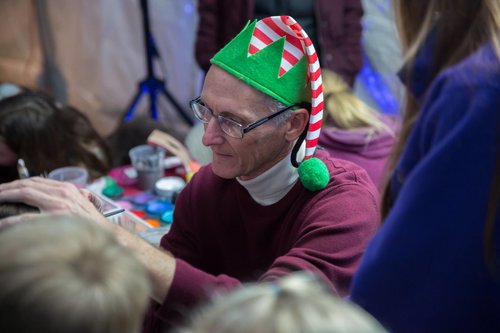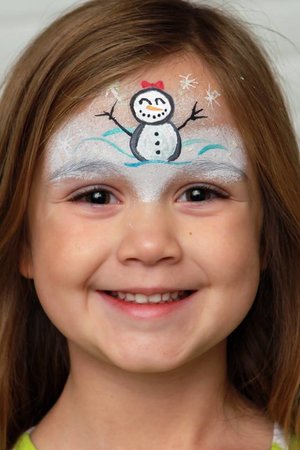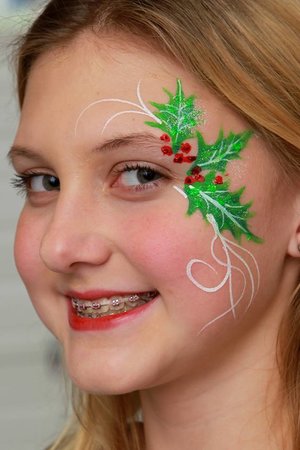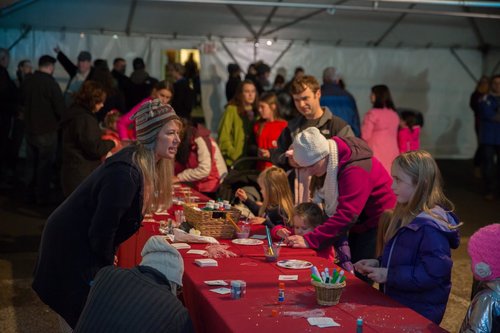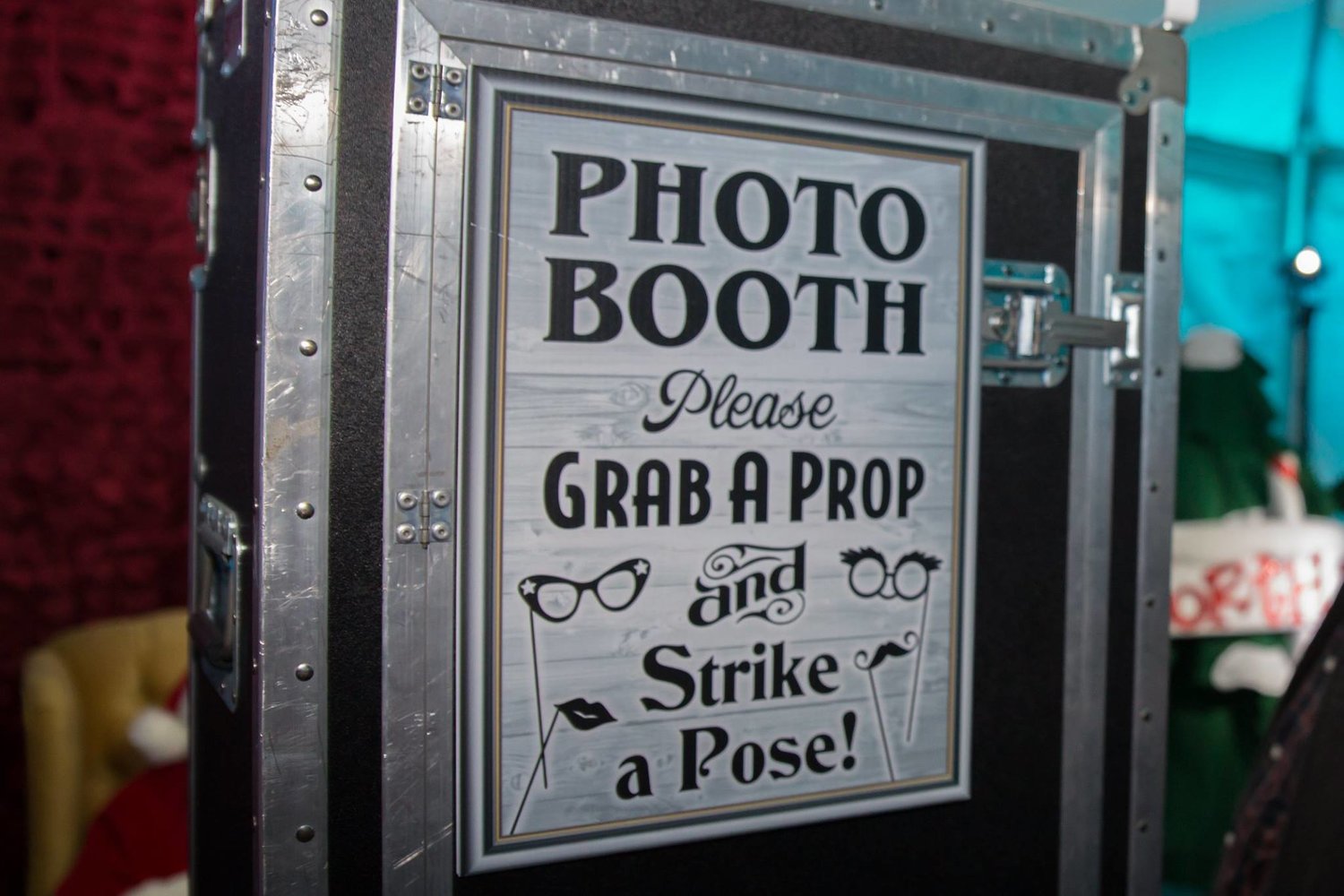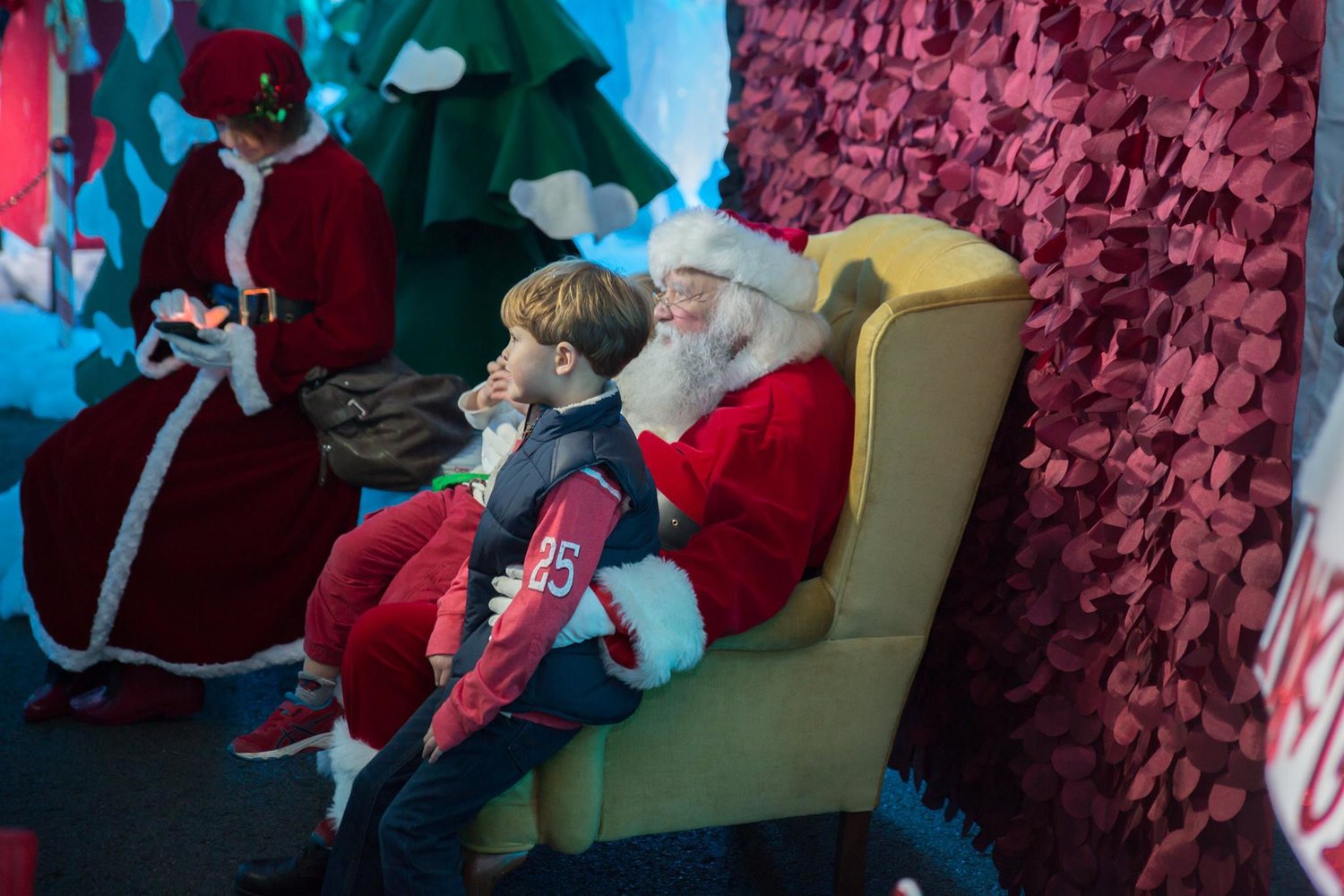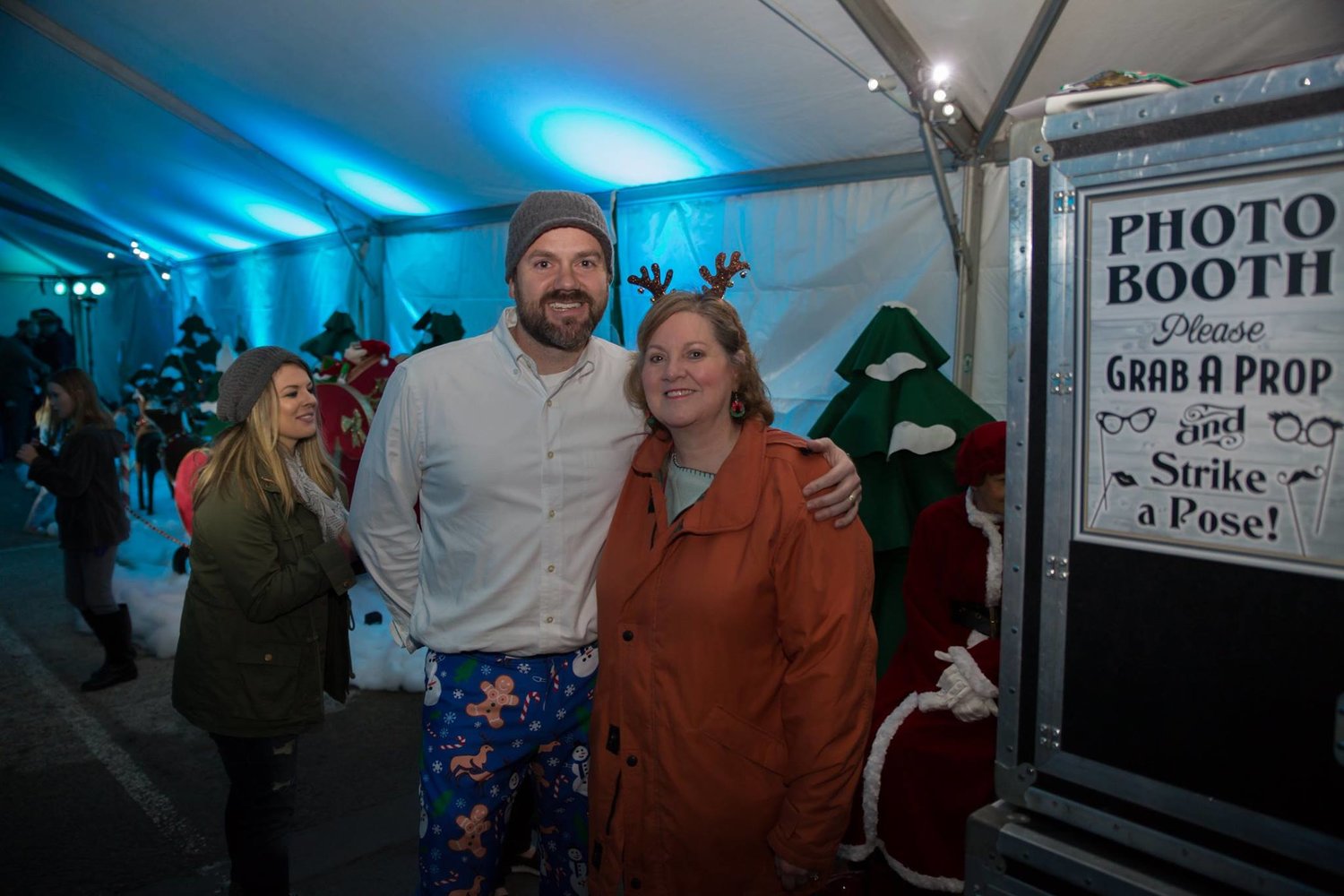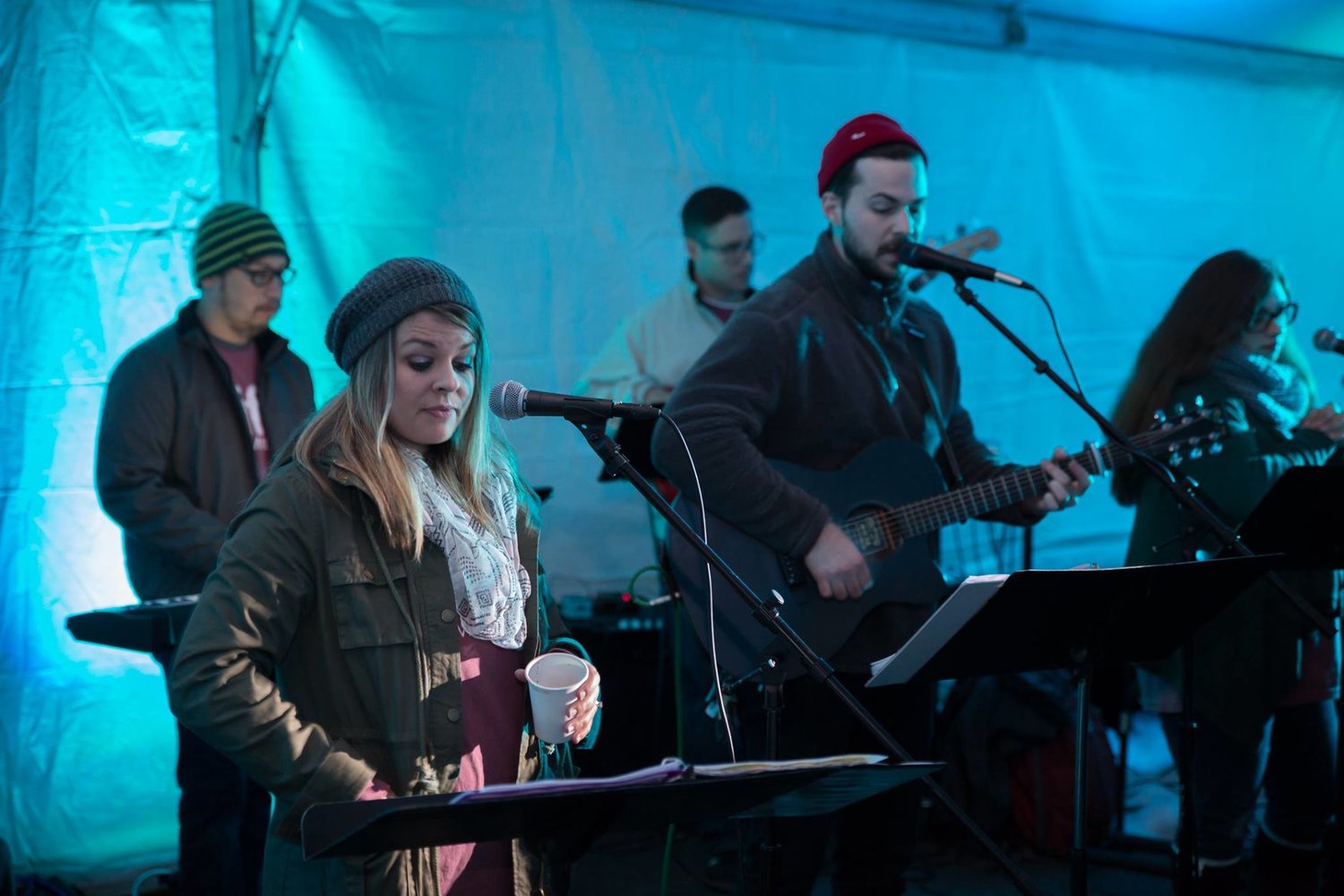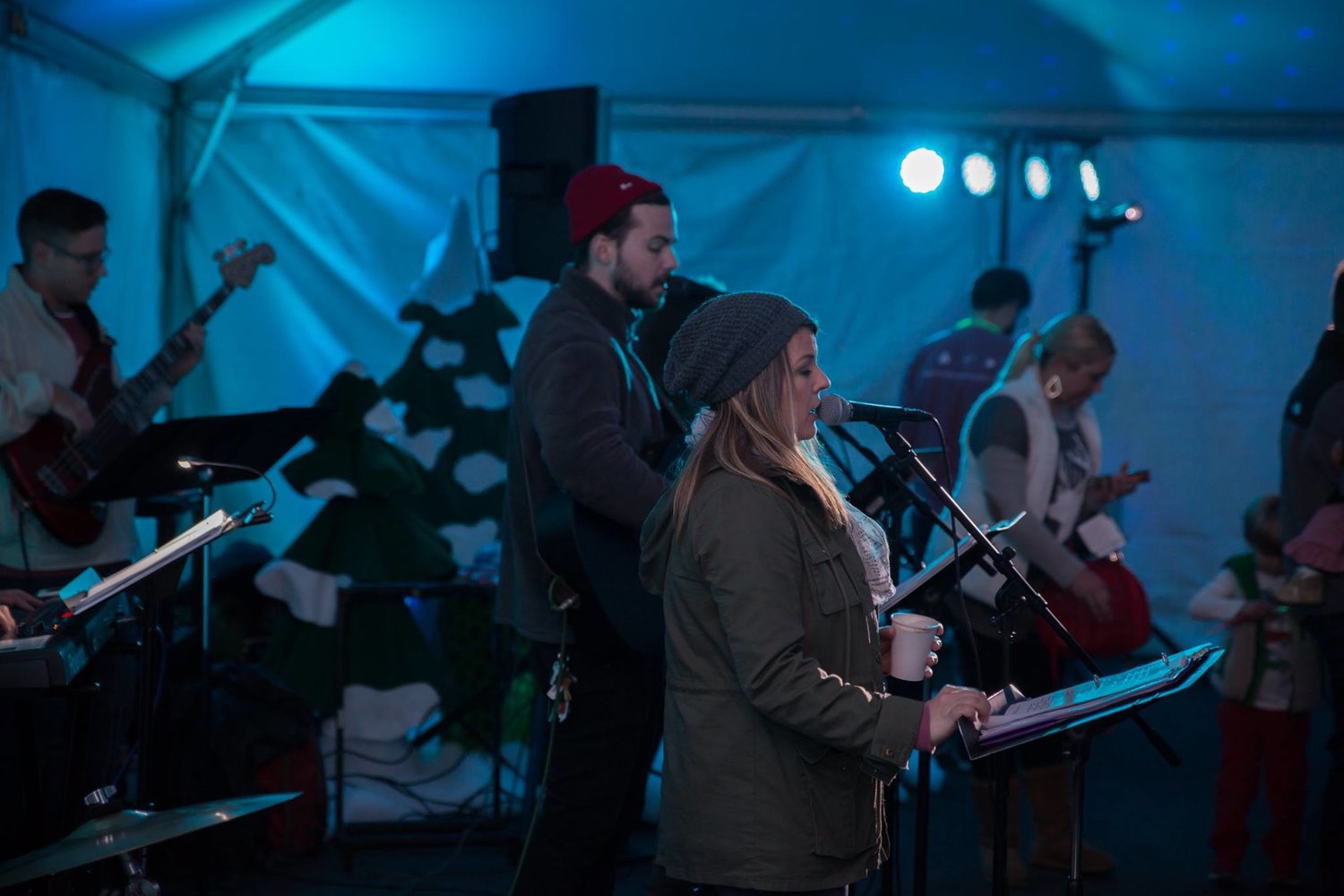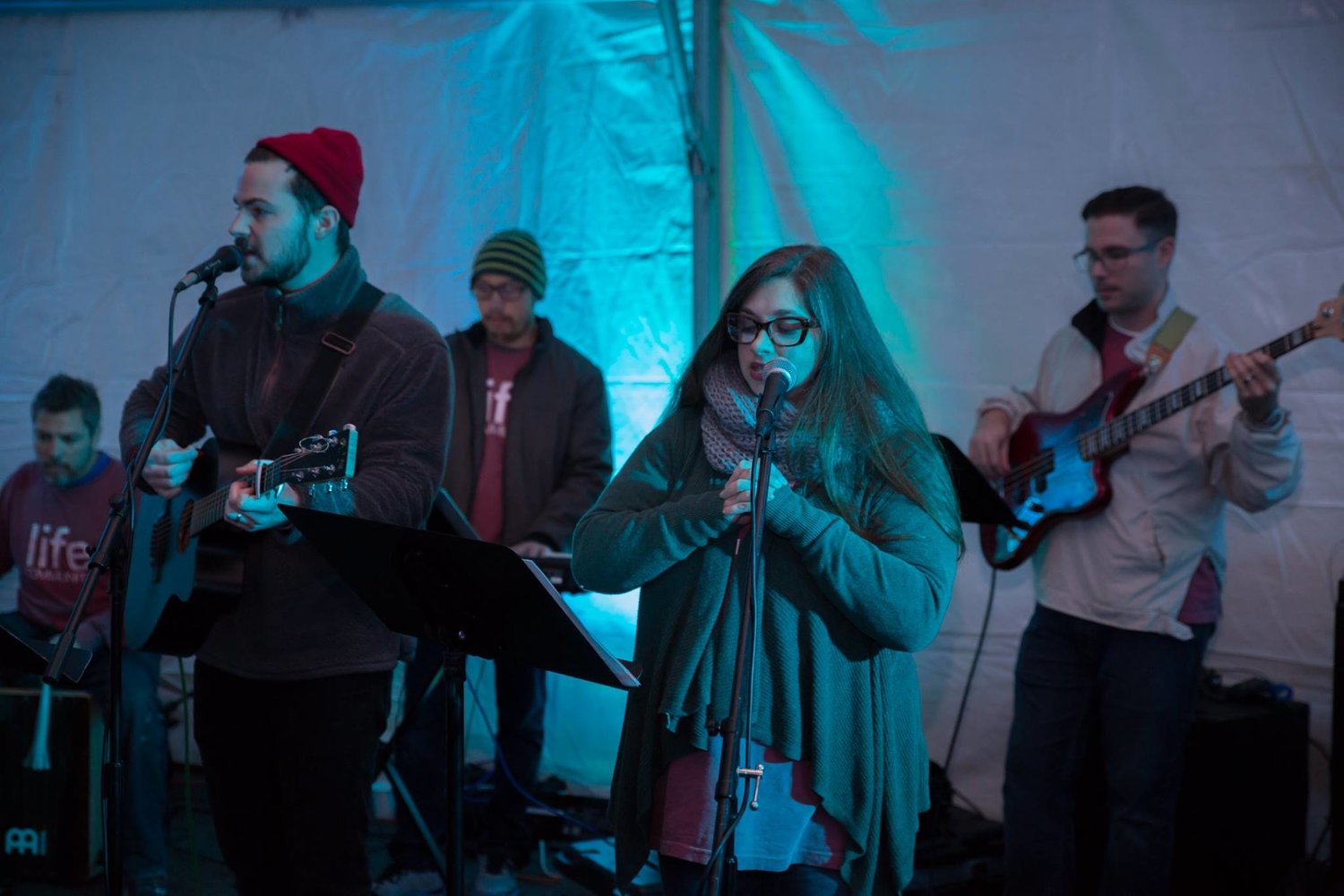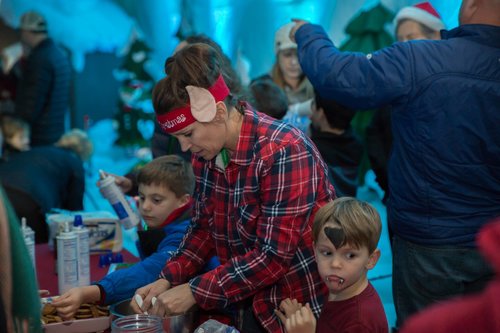 As guests enter the tent, they will begin their jubilant journey in a candy cane colored oasis, through a land of Gingerbread men + women, finishing at none other than the North Pole! For mental clarity, it's basically like we brought all of the sets from the movie Elf to Music City. Each and every decor piece that you'll see was handmade by the hard working and community loving ladies + gents at Mint Springs Farm, and their attention to detail is unsurpassed. Custom gobo lights and wireless LED uplights light the way from the candy cane forest and straight to Santa's chic setup. Oh, and for all of you that enjoy sending Snaps to your favorite friends and foes will love the two custom created Snapchat geofilters donated by Snyder Entertainment that will be available during the entire event, set to cover past the walking trails in the back and all the way up to Nolensville Road. By covering such a large area for the geofilters, it ensures that those closest to you who can't attend this years traditional treat won't have to miss a moment of fun!
Besides the totally decked out tents and tinseled things to do, you can't forget about the reason for the celebration itself: the tree lighting. Nolensville has been hosting an annual tree lighting for town members since the towns incorporation in 1996, and this is one tradition that goes without saying. After an announcement by Alderman Snyder, guests are encouraged to make their way to the front of town hall for carol singing, a reading from Mayor Alexander, and then taaaaah-daaaah… the lights are glowing and everyone's feeling lit from head to toe with holiday cheer!
Come join the town of Nolensville, Mayor Alexander, Aldermen Jason Patrick and Brian Snyder, local vendors + crafts people, volunteers, elves, the staff at Town Hall, the team at Mint Springs Farm, and Santa Claus for another merry + bright holiday celebration!
Written by J. McGee