Believe it or not, we have already been busy booking + planning holiday parties for the upcoming fall and winter months! In the heat of the summer, our minds are already looking into the future full of scarves and sweaters, reindeer antlers, and pumpkin-spice flavored everything. We're gearing up now to make sure that each of these corporate experiences are packed with the newest trends from current technology, lighting, popular themes, and much more. We've made upgrades to our Step & Repeat Photography red carpet, our Photo Booth templates and props, casino parties, and of course we're constantly upgrading to the latest DJ equipment out there. Want to wow your co-workers and reward your employees? Let Snyder Entertainment help you plan your upcoming holiday party, and elevate your typical tacky sweater office shindig to an entertainment experience that will consume the break room conversation for months to come!
Taking inspiration from a past clients company office party, they turned the night up for their employees by hosting an incredible party inside their actual home office. Their employees + guests were met with their company name and logo spelled out using gobo lighting which led them into their office space turned event venue. As guests made their way through the office there were interactive stations that touched on the five senses. The first stop for guests on the office tour was a Photo Booth and Instagram Station, and the photo printouts were customized with pre-loaded messages such as company themed "likes" and event hashtags that reinforced the company's brand. Snyder Entertainment is the ONLY Nashville based company that can provide you with both a Photo Booth and an Instagram Station. (Don't forget about our green screens, too!) This company also included tons of custom lighting, dance floor lighting, DJ and MC's, custom backdrop banners, and much much more! Their holiday party was such a huge success that the week following the event, their employees returned to the office more productive and actually excited to come back to their work space, aka their party venue.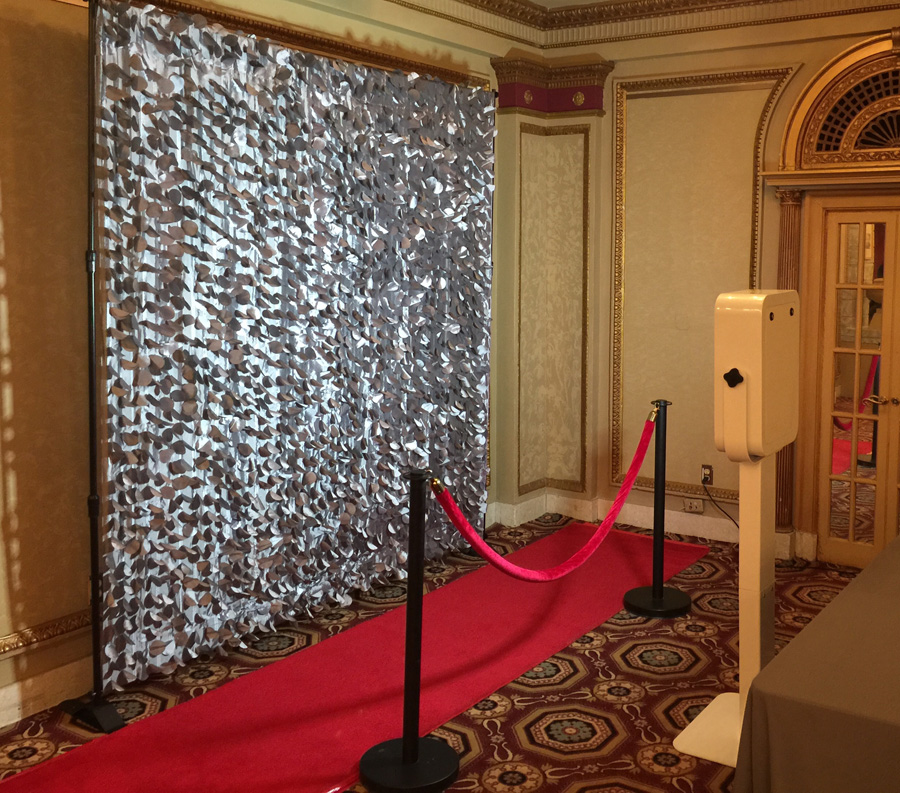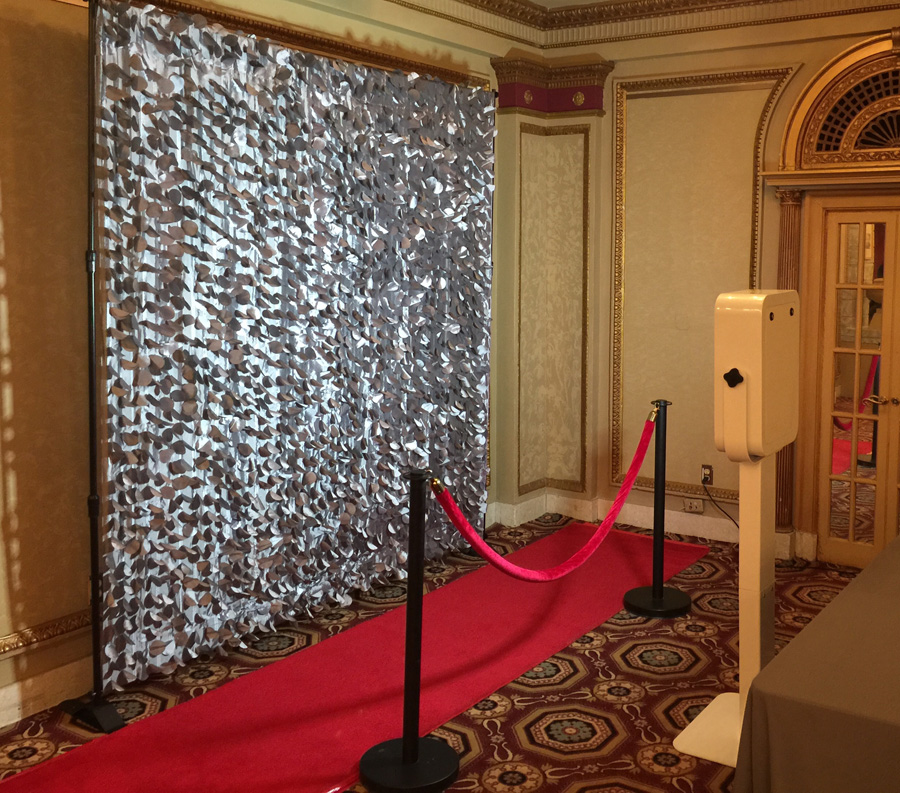 Another great holiday event option is our Murder Mystery Experience! Do you remember playing the board game "Clue" when you were a child? This great product is essentially a LIVE GAME of Clue. We will bring the show and you and your guests will work together and against each other to solve the murder before the end of the performance. Your guests will be the suspects and one of them IS the murderer. They just don't know it yet. One of our most popular themes for the holidays is "The Most Wonderful Crime of the Year." Your company is throwing a Holiday Party with a comedian to bring on the laughs.. until he drops dead. Tons of laughs are a great way to celebrate the season in a corporate environment or in the privacy of your own home. This is great for networking, team communication, and just for celebrating your company's success! Contact us for more information into this experience... We've already began booking a few of these for local companies in Nashville and throughout the Southeast region! (Yes, we travel!)
As you can see from the pictures above that Snyder Entertainment has partnered with multiple different Nashville based and visiting companies, and we love partnering with other Nashville businesses for ALL types of events. Are you interested in securing your companies next or conference or party with us? Contact us today, secure your date, and let's start planning!
Written by: J. McGee